To recycle more plastics, we need to deploy emerging recycling technologies.
Traditional plastic recycling technologies typically collect used bottles and containers and grind and melt them into recycled materials that can be reused. Of course, this helps the environment. Recycling these plastics replaces the need for some new raw materials and helps keep plastics out of our environment.
But people use a lot of plastic packaging that's difficult to recycle that way, such as pouches and wrappers. So over the past few years, multiple plastic makers have been turning to advanced recycling technologies to make new material derived from these harder-to-recycle plastics.
One advanced recycling technologies provider – Agilyx – is working with multiple partners to help recycle more plastics to meet growing market demand for this valuable material.
A few examples:
In 2019, Agilyx and plastic maker Americas Styrenics created the joint venture Regenyx which uses Agilyx's advanced recycling technology to convert used polystyrene plastic back into its original building blocks. This liquid then is made into new polystyrene packaging and products. And this circular process can be repeated, in a closed loop. Again and again.
While polystyrene is mechanically recycled in many parts of the country, this advanced recycling enterprise has the potential to significantly ramp up the amount of polystyrene that can be recycled. Fortunately, a large polystyrene recycling facility is in the works in the Midwest.
Agilyx also has partnered with ExxonMobil to create the joint venture Cyclyx International to recover and sort more used plastics for recycling, a sometimes thorny problem for plastic recyclers. Cyclyx will prepare used plastics for recycling, and ExxonMobil retains prioritized access to large volumes of this material to create recycled plastics: "Leveraging our expertise in research and development and molecule management, we are developing options for integrating advanced recycling solutions at our petrochemical facilities." In addition, Cyclyx plans to work with retailers, brands, waste management companies, plastic makers, and municipalities to collect and sort 600 million pounds of plastic waste per year by 2025…and hopes to reach 6 billion pounds internationally by 2030 by helping connect the entire plastics supply chain to keep plastic waste out of the environment.
In 2020 Agilyx and plastic maker Braskem announced a joint effort to explore development of an advanced plastics recycling project in North America to make polypropylene plastic from difficult-to-recycle mixed used plastics. The joint effort aims to collect mixed plastics through Cyclyx International and use Agilyx's advanced recycling technology to create high quality recycled polypropylene for use in food packaging, consumer, and hygiene products… helping reduce the need for "virgin" plastics.
Beyond Agilyx, the number of advanced recycling projects is growing rapidly. Multiple advanced recycling projects are underway, some involving large, multinational companies such as Shell and Chevron Phillips. Since mid-2017, 66 projects valued at $5.5 billion have been announced, primarily in advanced recycling. These projects have the potential to divert more than 4.0 million metric tons (more than 9 billion pounds) of waste from landfills – and out of the environment – each year.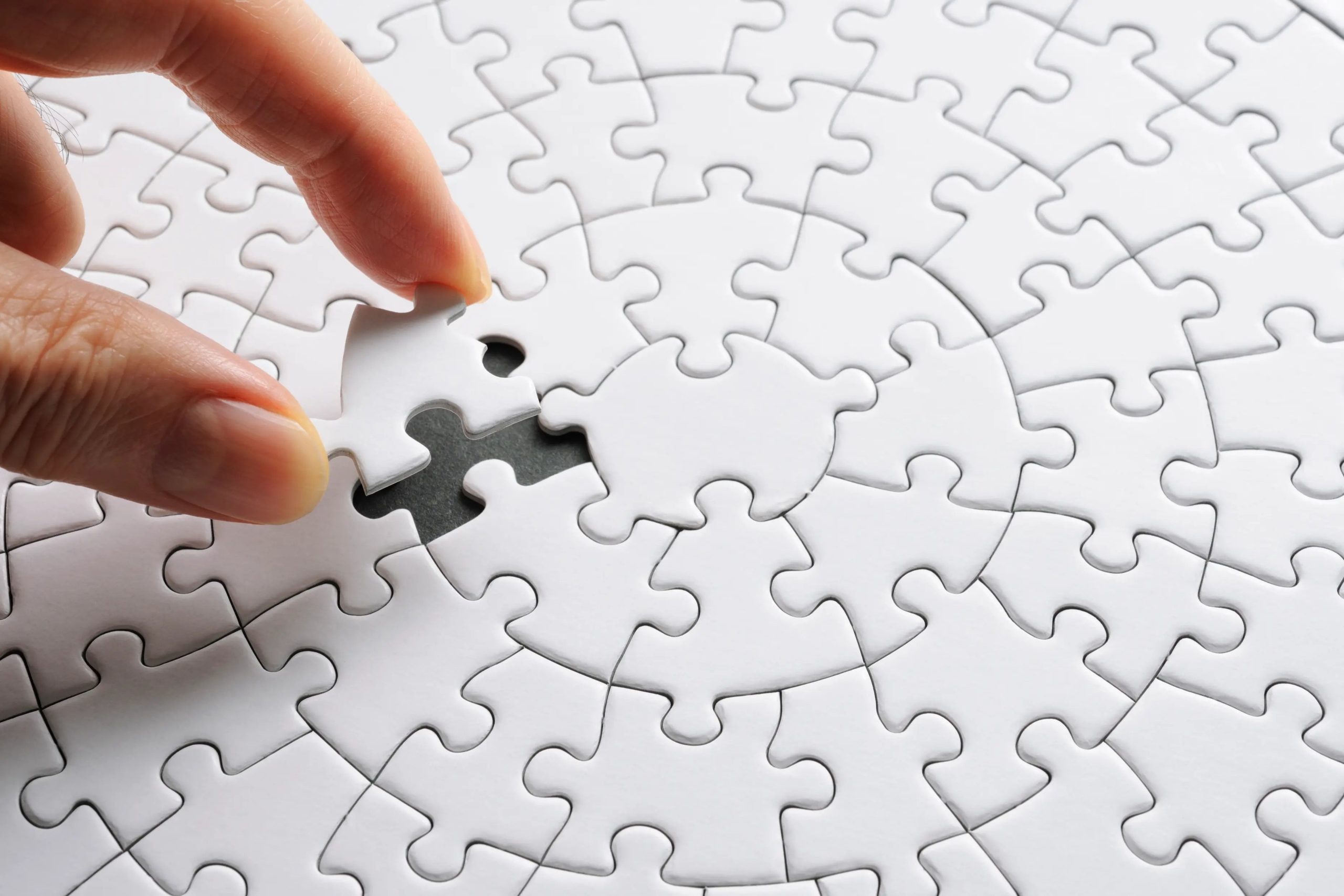 Advanced recycling holds tremendous promise. Investments and technologies in advanced recycling can help revitalize the aging U.S. recycling system, allowing us to reuse more plastics, reducing the need for natural resources and helping keep plastics out of our environment.
Continue to visit America's Plastic Makers: Making Sustainable ChangeSM to learn more about the steps we are taking to help end plastic waste, build a circular economy for plastics and create a more sustainable future.