Next time you get ready to order in, consider the following: The plastic takeout container holding your food shouldn't travel straight to the trash can. In fact, many plastics like those commonly used in takeout containers could have a lot more to do with travel than you might expect.
Suitcases today tend to be made largely from plastic, because the material is lightweight, durable and waterproof, making it well-suited to stand up to the rigors of travel—whether you're going across the state, the country or the world.
The runway to sustainability
Seeing an opportunity to reduce environmental impacts while still making reliable products, companies have innovated and are now transforming plastic waste—such as polypropylene (PP), which is used to make takeout containers and water bottle caps—into suitcases. This act of circularity allows used plastic to take flight as a valuable resource, giving those items you once viewed as "single-use" another life.
Whether you're an avid mountain backpacker or prefer to lounge on the beach, there's a suitcase incorporating recycled plastics that will fit your lifestyle. Here are a couple of examples: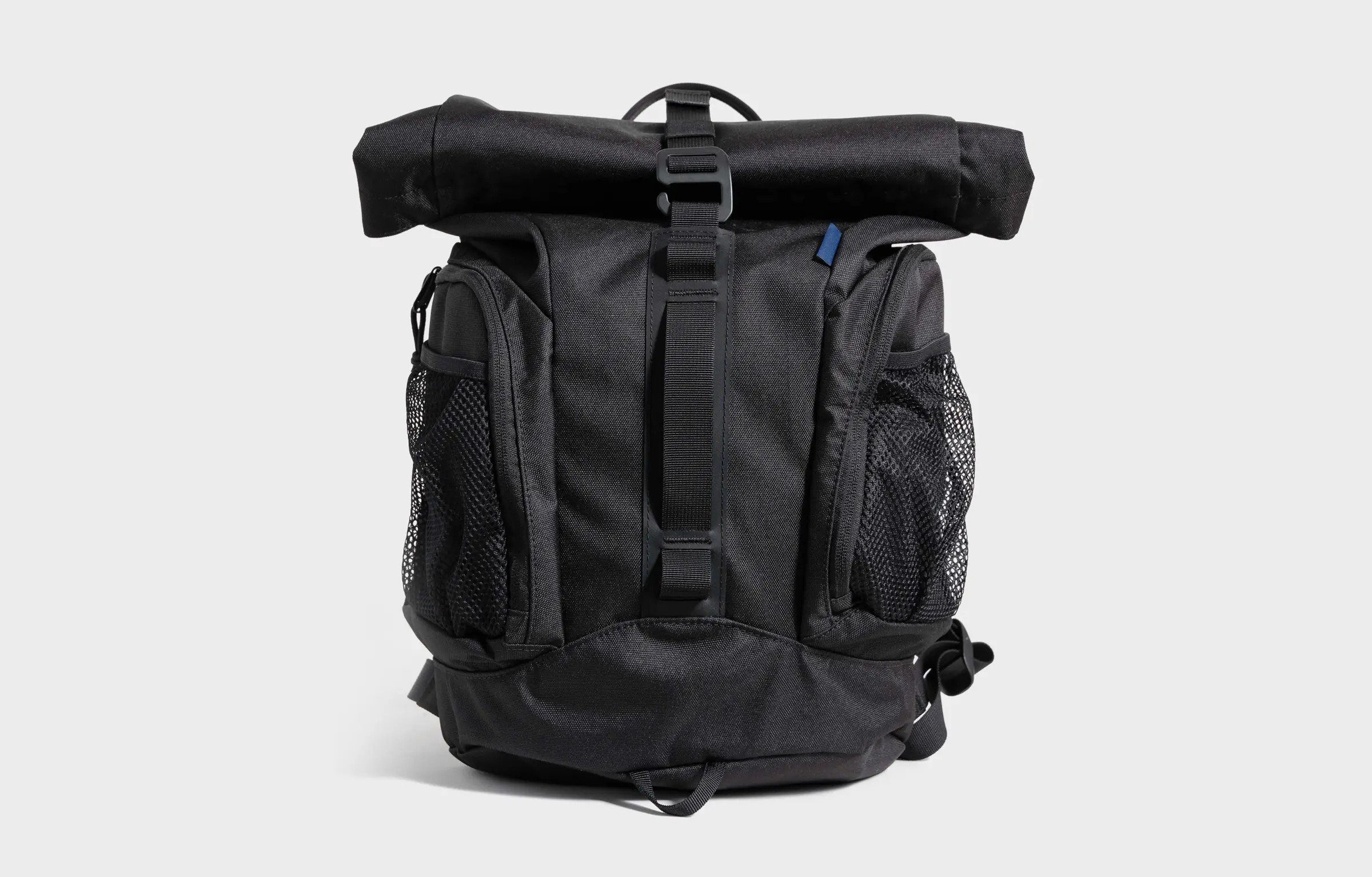 LyondellBasell, SUEZ and Samsonite – To preserve natural resources and reduce the environmental impacts of plastic waste, LyondellBasell and SUEZ collaborated with Samsonite to conceive the "Green Grey" edition of S'Cure ECO, a new luggage collection made from secondary raw materials. This is the first suitcase composed of post-consumer plastic waste: the shells are made of recycled polypropylene (PP) from packaging and the inside fabric of recycled polyethylene terephthalate (PET) bottles. The product is not only environmentally responsible, but also light, strong and durable, for the best travel experience.
United By Blue – As part of the company's belief that a successful outdoor brand can do serious conservation work, United By Blue created the (R)evolution collection, which incorporates recycled plastic water bottles into its backpacks.
Addressing the challenge of plastic waste in the environment requires a change in the way we think about post-consumer plastic.
-Andrea Brown
Associate Director of Global Sustainability, LyondellBasell
"Instead of viewing it as 'waste', we need to consider how to extend the life of these valuable materials through innovation and collaboration," said Andrea Brown, Associate Director of Global Sustainability at LyondellBasell. "Creating a win-win such as recycling plastic waste to create luggage not only gives plastic a second life, it also keeps it out of the environment and provides travelers with a durable, lasting product."
Take action
Beyond investing in a suitcase made with recycled material, there are a number of ways you can contribute to circularity, whether you're hanging out at home or vacationing across the pond. Educating yourself on how to properly recycle is crucial. Keep in mind that recycling programs can vary, so be sure to check with your local government, or go to berecycled.org to stay up-to-date.
Continue to visit America's Plastic Makers: Making Sustainable ChangeSM to learn more about how communities, companies and brands are turning used plastics into valuable resources to make new products.