In this episode, we're joined by Stan Chen, CEO of RecycleGO, and Douglas Johnson-Poensgen, CEO of Circulor, to discover how Blockchain can help facilitate a more reliable and transparent circular economy through traceability.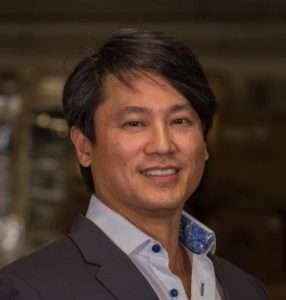 Stan Chen, CEO of RecycleGO 
Stan Chen is an active leader in the recycling industry with over 20 years of experience in the international metal export business. As the owner and operator of RecycleGO and United Metal Recycling, he is an entrepreneurial, tech-savvy, and socially conscious thought leader, driven by his passion to make an impact on the environment by designing and developing innovative solutions to the relatively tech-dormant recycling industry. Stan is also a frequent speaker in the recycling, blockchain, and sustainability spaces, and he's an active member of related trade organizations.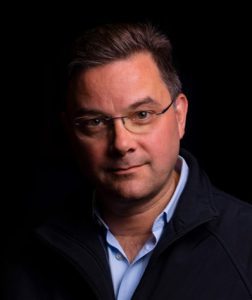 Douglas Johnson-Poensgen, CEO of Circulor 
Douglas Johnson-Poensgen is the Founder and CEO of Circulor. Circulor's platform brings traceability to complex industrial supply chains, to underpin manufacturers responsible and sustainable sourcing efforts, measure inherited scope 3 emissions in real time, and produce digital product passports. Doug has 25 years of international experience working both in leadership roles for large corporations, as well as starting and growing companies. Before Circulor, he held leadership positions at Barclays Bank and BT, with his earlier career spent in management consulting and the military.   
Mia Quinn, Senior Director, Public Affairs at American Chemistry Council  
Mia Quinn leads efforts to communicate the plastics industry's major sustainability initiatives. She works to bring together experts to share insights in key areas of sustainability, including public policy, product design, recycling, and infrastructure.  
She is passionate about collaboration, clear communication, and engaging audiences to learn more about innovation and modern solutions for our communities and our country.  
Mia has a degree in political science from Washington University in St. Louis. She grew up in the suburbs of Denver, Colorado and is a lifelong Denver Broncos fan. She lives in Northern Virginia with her husband and two sons.