The kitchen is the heart of your home… and typically the heart of your home recycling.
But don't stop there! While recycling plastics in the kitchen is second nature for many of us, there are many other places and ways to recycle.
Here are a few suggestions to help you get started:
Bathroom: Shampoo, conditioner and body wash bottles are just a few of the products in your bathroom begging for a second life once you've used the last drop. You can make it easier to remember to recycle them by putting mini bins in your bathroom(s).
Laundry Room: From laundry detergent bottles and mildew remover to stain remover, plastic bottles and jugs abound, just begging to be recycled. Remember to give your recyclables a quick rinse and twist the caps back on.
Indoor/Outdoor Plants: Your green thumb can help your plants bloom and contribute to sustainability. Flowers and plants typically come in plastic containers — instead of throwing them out, check to see if your curbside recycling program accepts them. If not, drop them at participating retailers so they can be recycled into new products like pots and trays.
Online Shopping: Did you know you can recycle those plastic shipping pillows? And even those sheets of plastic packing bubbles? But NOT in your curbside bin. Drop them off at any of more than 18,000 grocery or retail stores that collect plastic bags and wraps in storefront bins. Check out this link to find a drop-off location near you.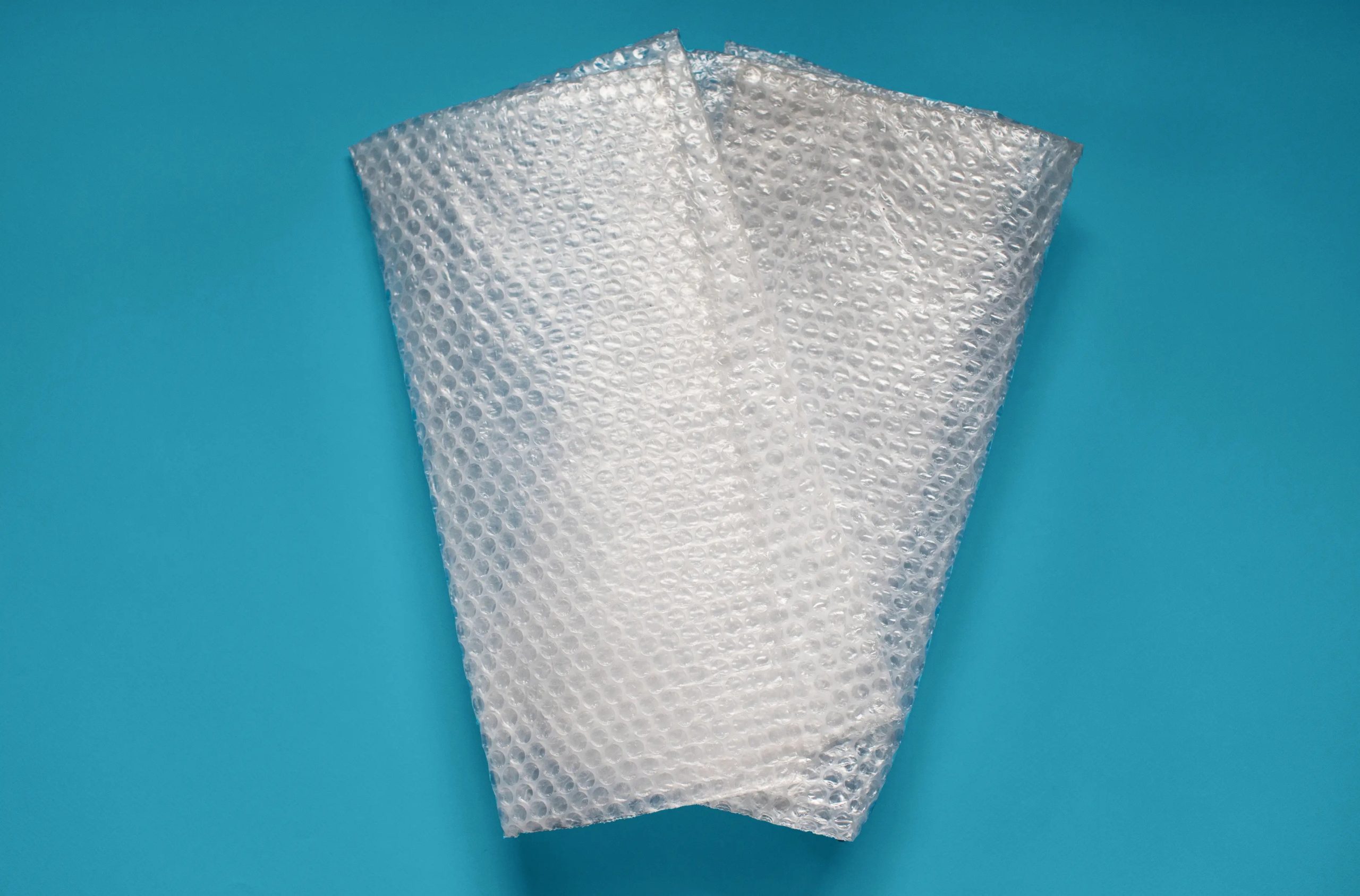 Out and About: Next time you're out in a public space (beach, park, shopping mall, stadium, etc.), look for a public recycling bin. If you can't find one, just save your recyclables until you can bring them back home to your bin. It's a simple way to help increase recycling and also cut down on litter.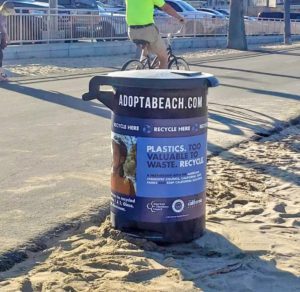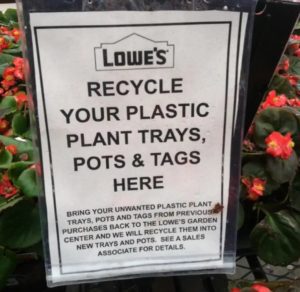 Take the next step
Beyond recycling as much as you can, you can help close the loop by looking for products made with recycled plastic — like long-lasting decks, food storage containers and patio furniture — to help us move from single use to reuse.
Check out other recycling tips and ways to overcome "Bin-Decisions" here.
Continue to visit America's Plastic Makers: Making Sustainable ChangeSM to learn more about how communities, companies, and brands are recycling and using recycled plastics.