Most of us notice the role plastic plays in our lives only occasionally. When we brush our teeth. Flip on our coffeemaker. Slip on our sneakers for a morning run. And sometimes we think: Huh, I guess that's made with plastic.
But there's more to plastic than that. Plastic also helps us care for many of the things we care about most.
Examples? The helmet that helps protect our kids when they're riding bikes or skateboarding. The modern insulation that helps keeps our home warm in the winter and cool in the summer, so we can live more comfortably and limit our environmental footprint. And the device you're reading this on? Made possible by plastic components.
Nearly every important part of our lives relies on plastic – the cars, trains and planes that get us where we want to go, the technology that connects us, the gear we need to hike and camp and play sports.
Plus… plastic helps us solve some of our greatest challenges as a society. Plastic enables our life-saving medical devices and instruments, helps protect the people who protect us and (surprisingly to some) contributes immensely to a more sustainable future for our planet.
Here are just seven examples:
Delivering Critical Health Care. Our nation's healthcare system relies heavily on modern plastic materials to create the tools that help protect our health, allow us to live longer lives and fight injury and disease.Plastic is used in medical instruments, vaccine syringes, surgical gloves, insulin pens, IV tubes, catheters and much more. During the COVID-19 pandemic, plastic PPE has played an essential role in protecting our frontline healthcare workers.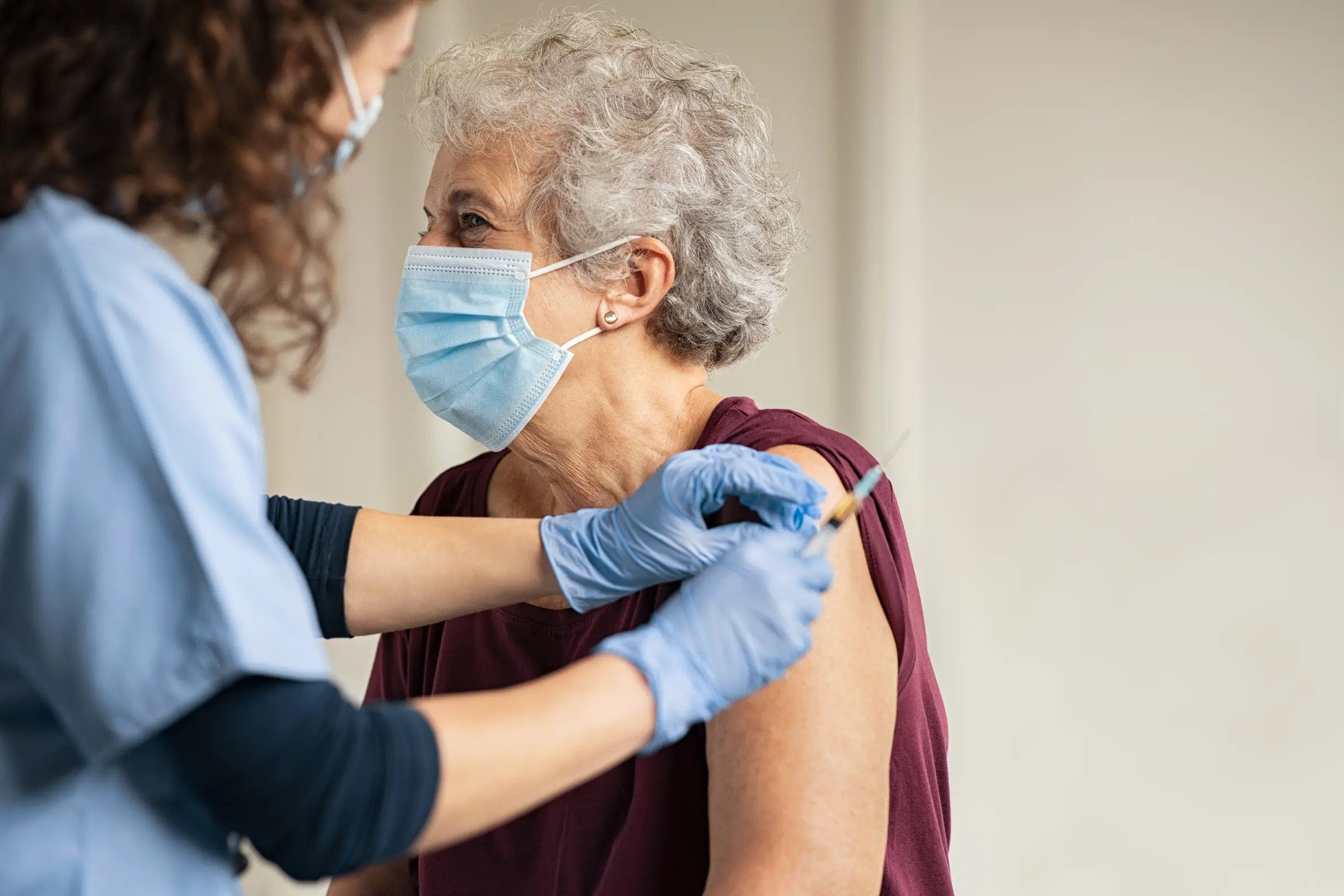 Driving Fuel Savings and Lowering Carbon Emissions. Tough, durable plastic auto parts can help reduce the weight of our cars, which improves gas mileage, drives down greenhouse gas emissions and saves us money at the pump. Today's cars on average are made of about 50% plastic by volume but only 10% by weight. Thanks in part to lighter weight plastic components, the EPA says: "Since 2004, CO2 emissions have decreased 23%…and fuel economy has increased 29%."
Keeping Summers Cool and Winters Warm. Plastic building materials help seal our homes from the (often nasty) outdoors and create more energy efficient homes. One example: A 2021 study found that if all U.S. single-family homes used plastic spray foam insulation, the reduction in greenhouse gas emissions would be equivalent to taking nearly 40 million cars off the road each year. It also could reduce greenhouse emissions related to home heating/cooling by a whopping 40% (and save money on our utility bills).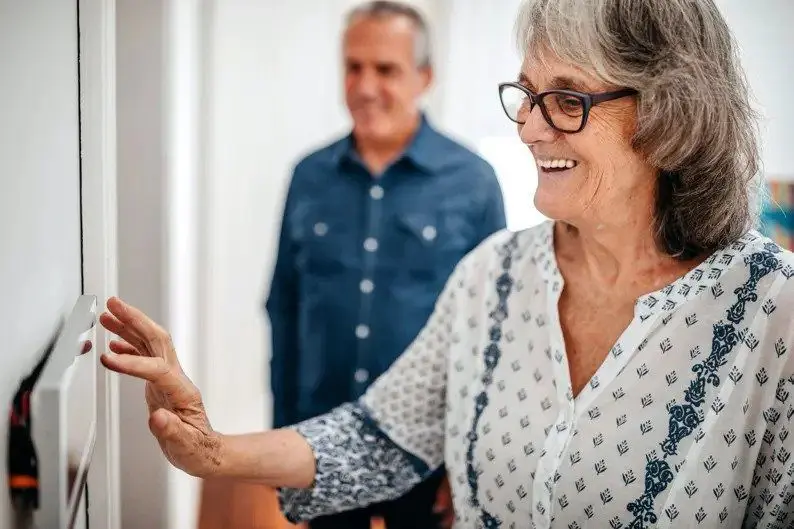 Driving Down Greenhouse Gas Emissions. Plastic is vital to achieving a lower-carbon future. Advanced plastics and strong/lightweight carbon fiber polymers play a growing role in improving efficiencies of solar energy and wind turbines and (as noted above) in driving down greenhouse gas emissions from our cars and homes. And plastic packaging and products help us combat climate change – research found that use of alternatives typically produces significantly more greenhouse gas emissions, on average 2.5 times as much throughout their lifetimes. And speaking of greenhouse gas emissions…
Preventing Food Waste. Up to 40% of food produced in the U.S. and globally is wasted, creating huge human and environmental problems. For example, food waste creates large amounts of greenhouse gas emissions – if food waste were a country, it would be the third largest emitter of greenhouse gases, behind China and the United States, according to the United Nations. Plastic packaging helps extend the useful life of our food, which helps reduce greenhouse gas emissions… and deliver more healthful nutrition to reduce food insecurity.
Protecting Us. Plastic is the key material in so many things that we depend on to help us stay safe personally, in our communities and as a nation. It's in our car airbags and seat belts, on the sports field, on our construction job sites, in the gear that helps protect our firefighters and other men and women in uniform. And the food packaging mentioned above provides barriers to oxygen, light, temperatures, moistures, microbes, dirt and even little critters… all helping keep our food safer.
Powering New Technology. Plastic components enable our everyday devices and make them more resilient: our cell phones, tablets, computers, televisions. These devices help us stay connected to our world, including our good friends, family and co-workers, whether through a quick text or email or a long video call with a distant grandchild.
To learn how plastic can contribute further to sustainability, check out the 5 Actions Congress Can Take to Accelerate A Circular Economy, in which plastic is reused rather than discarded.
Continue to visit America's Plastic Makers: Making Sustainable ChangeSM to learn more about the steps America's plastic makers are taking to help end plastic waste, build a circular economy for plastics and create a more sustainable future.