This is the second article in the Driving Towards Sustainability series about the critical role plastics play as the U.S. automotive sector continues improving sustainability and moves towards a more circular economy. Check out the introductory article in our series on the ACCESS framework for automotive innovation.
Multiple consumer demands are driving U.S. automakers to increase their investments in autonomous vehicles—driverless vehicles that use technologies for many of the functions people currently perform. Autonomous vehicles can improve fuel efficiency, reduce greenhouse gas emissions and also help improve our safety.
What's at Stake for Consumers?
Autonomous vehicles could help improve traffic safety by taking much human error out of driving. Technology can process information more efficiently and react more quickly than people, helping reduce the likelihood of accidents on our roads and highways. According to an Ohio University report, autonomous vehicles could reduce traffic accidents caused by human error by up to 90% by eliminating drunk or distracted driving.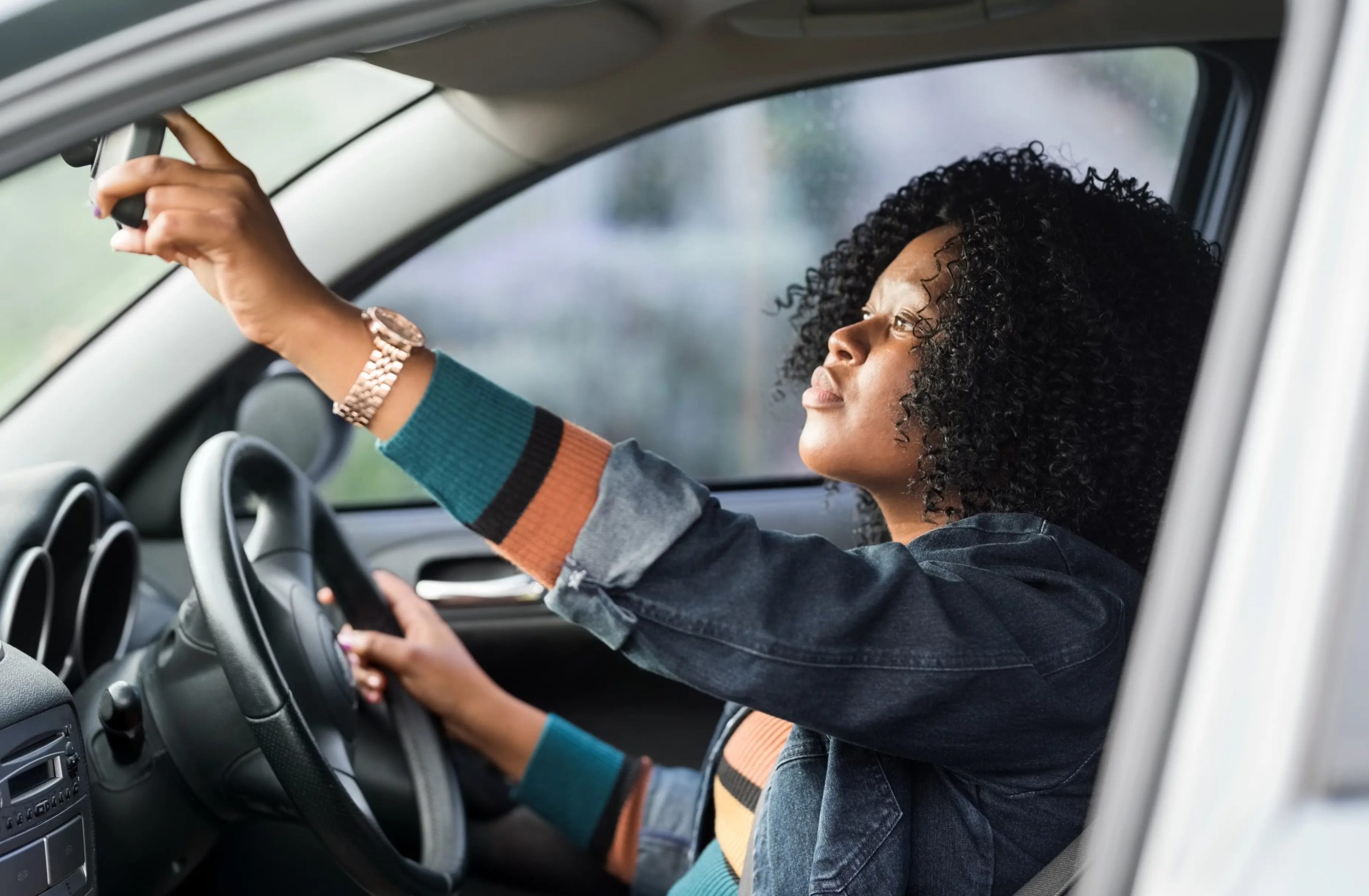 And good news for the environment: Transitioning to autonomous vehicles is expected to cut carbon emissions by 60% as programmable vehicles maximize fuel economy, according to additional research from Ohio University.
Using digital maps and other technologies, autonomous vehicles will also help reduce traffic congestion. The same Ohio University study found that in one year, Americans living in urban settings:
Spend nearly 7 billion hours on the road,
Waste 3.1 billion gallons of fuel and
Pay more than $160 billion extra at the pump.
Imagine being able to significantly reduce costs and time spent in traffic! Autonomous vehicles can play a welcome role in cutting auto emissions while putting gas money back in our pockets.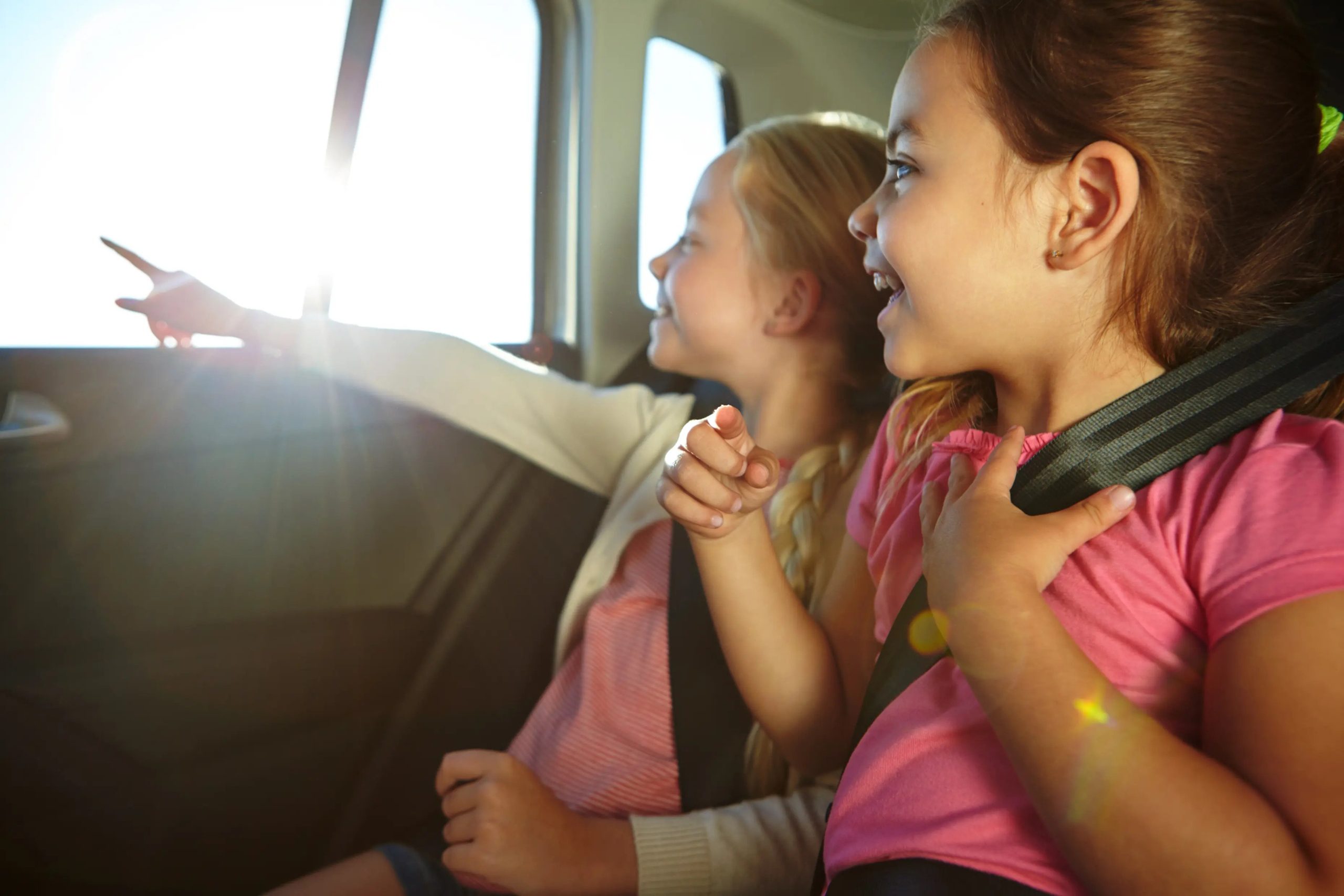 The Role Plastics Play in Advancing Autonomous Vehicles
To deliver these cars of the future, the auto industry will rely heavily on lightweight and durable plastics.
Autonomous vehicles rely on an array of embedded sensors, including cameras, radars and satellite receptors. These technologies are already used in features like lane detection, backup cameras and automatic braking. Light detection and ranging (LIDAR), along with video detection and ranging (VIDAR)—which work similarly to radar, but use infrared light or advanced imaging technology instead of sound—are also critical as they help the car navigate and avoid collisions.
Plastics help keep drivers safe by insulating these sensors and emerging technologies from radio interference, humidity and temperature changes to keep them operating safely. And although autonomy will decrease collisions over time, plastics can help improve safety in side-impact crash requirements while reducing the weight of parts by 60%. Building vehicles with plastic exteriors can also help the sensors on other autonomous vehicles detect your car.
Plastic can support autonomy inside your car, too. Flexible interiors for autonomous vehicles will include AI sensors made of plastic that can keep drivers informed about their health and safety while driving. Autonomous vehicles will also need plastic for passenger seating that can adjust to accommodate human driving or full autonomy, protection for entertainment and information display screens and anti-microbial surfaces in autonomous fleets (buses) or rideshare vehicles.
As the technology matures and Americans embrace autonomous vehicles, our roads are expected to be safer and less congested. This will help consumers and the environment. To power the autonomous vehicle revolution, U.S. auto makers will rely heavily on lightweight, durable plastics.
Continue to visit America's Plastic Makers: Making Sustainable ChangeSM to learn more about the steps America's Plastic Makers® are taking to help end plastic waste, build a circular economy for plastics and create a more sustainable future.