A recent study found that investing in simple home insulation upgrades can yield both a more comfortable living space and quite a healthy return. Healthy for our budget, healthy for us, and healthy for our planet.
The international consulting firm ICF looked at a simple question:
How much can we reduce U.S. greenhouse gas emissions by investing in off-the-shelf insulation upgrades to existing single-family homes and other buildings? (Upgrades such as some of the high-performance foam plastic insulation products.)
It's an important question for our environment since our homes and buildings use about a third or more of our energy according to the Department of Energy.
It's an important question for homeowners, too, since utility bills are a large and growing chunk of our budgets. And nobody wants an uncomfortable, leaky home.
The answer to this question is illuminating. And encouraging.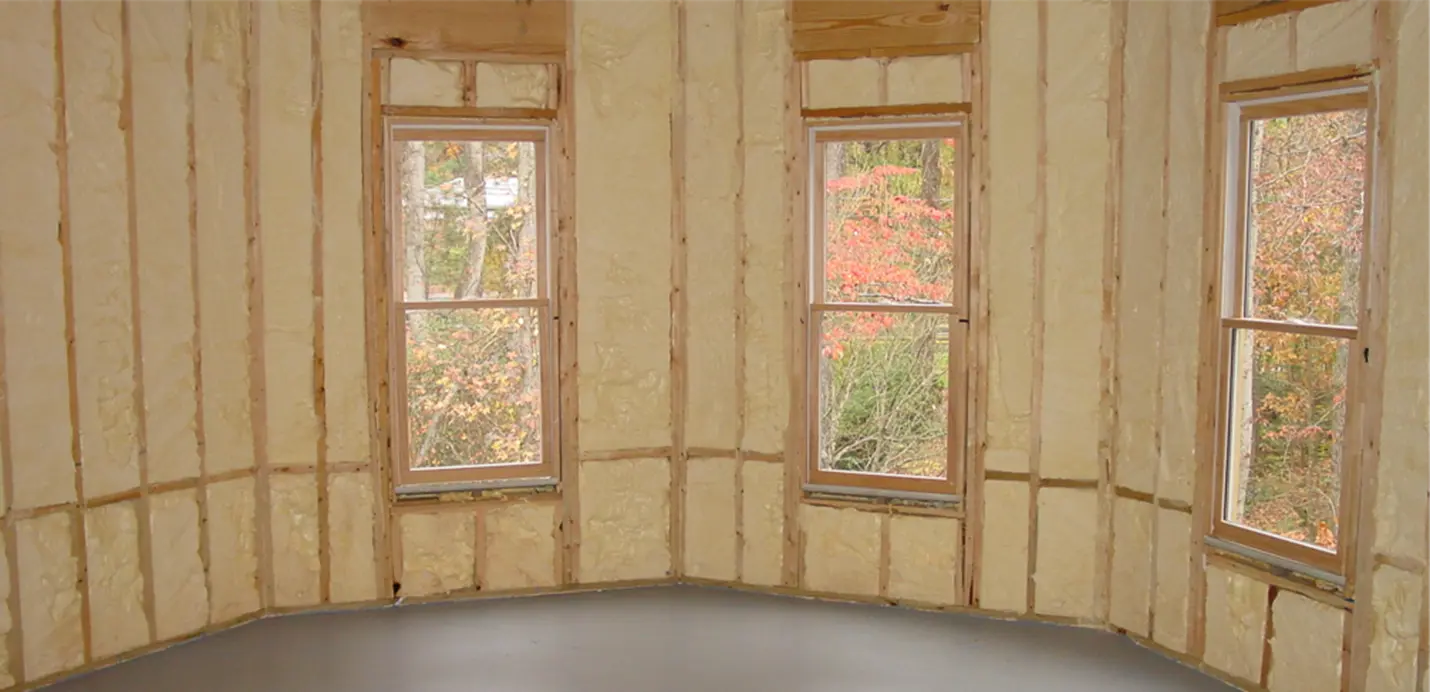 First, the environment. The study, released in September 2022, looked at upgrading insulation and air sealing in the walls, floors, and ceilings of our existing homes to meet the 2021 building codes. ICF found that these upgrades could reduce carbon emissions by roughly 10 billion tons over a 50-year period (the minimal useful life of insulation).
That's a lot of carbon. It's equivalent to the energy use of more than a billion homes every year. That's billion with a "b."
Now, homeowners. The study found that insulation upgrades could save on average 33% of our energy use. And up to 45% depending on the situation.
Let's do some math. While every home is different and energy markets fluctuate (caveat!), the study found that implementing these upgrades could pay for themselves in about 10 to 12 years, based on annual energy cost savings. After that, the annual energy saving would average a third (or more!) of a homeowner's energy costs.
Another way to look at it: For every $5 in upgrades to meet the 2021 code, the average homeowner could receive $22 in cumulative energy savings (measured over 50 years).
Imagine the savings (or just add it up)!
NOTE: While it's even more cost effective to include these insulation upgrades during home construction, retrofitting existing homes can still be a big money (and GHGs) saver.
NOTE: The study also found considerable savings from similar upgrades in commercial and industrial insulation.
So… simple upgrades in our home and building insulation can result in huge savings in GHGs and energy costs.
That's quite a comfortable return on investment.
Check out info on durable, innovative, high-performance plastic insulation products here and here.
Read the full study on Insulation Industry Advocacy.