What's one of the most advanced computers you use? Chances are it's the car you drive or use for ridesharing.
The modern car is a technological marvel, an engineering feat packed with systems for propulsion, safety, comfort, entertainment and environmental protection.
And its future? You haven't seen nothing yet. Our cars have evolved from gas guzzling clunkers to today's high-tech ride, and now they're transforming into low emission, connected, autonomous and more sustainable mobility makers.
And a whole lot of that is enabled by plastics. Today's cars on average are made of about 50% plastic by volume but only 10% by weight. Lightweight plastic auto components help improve fuel efficiency, make our cars safer and leave a lighter environmental footprint than common alternatives. And now plastics and plastic composites are poised to lead us into the future of mobility.
To get us there, automakers are constantly rethinking their approach to building a more advanced, connected and sustainable car, relentlessly looking for new ways of thinking to drive innovation.
To help automakers in this process, America's Plastic Makers® offer the ACCESS Framework: a roadmap to promote Autonomy, Connectivity, Circularity, Electrification, Shared mobility and Sustainability – or ACCESS – in our vehicles.
Advanced plastics and plastic composites will play a huge role in enabling these revolutions in mobility, leading to safer, more efficient vehicles. And a really fun ride.
The winner? You and our planet.
We've outlined six ways that plastics are fueling updates to your future automotive experience. Here's a glimpse:
Autonomous – Lightweight plastics will help offset the additional weight needed for automated driving systems – e.g., sensors, biometrics, electronics, radar and LiDAR (light detection and ranging) – as well as help integrate these systems into vehicles and provide new and flexible interior configurations for passengers.
Connected – High value connectivity features that allow vehicle-vehicle and vehicle-infrastructure communication – e.g., artificial intelligence features, touchscreens, haptics/3-D touch and 5G network – will be better protected and shielded by plastic and seamlessly incorporated into vehicles.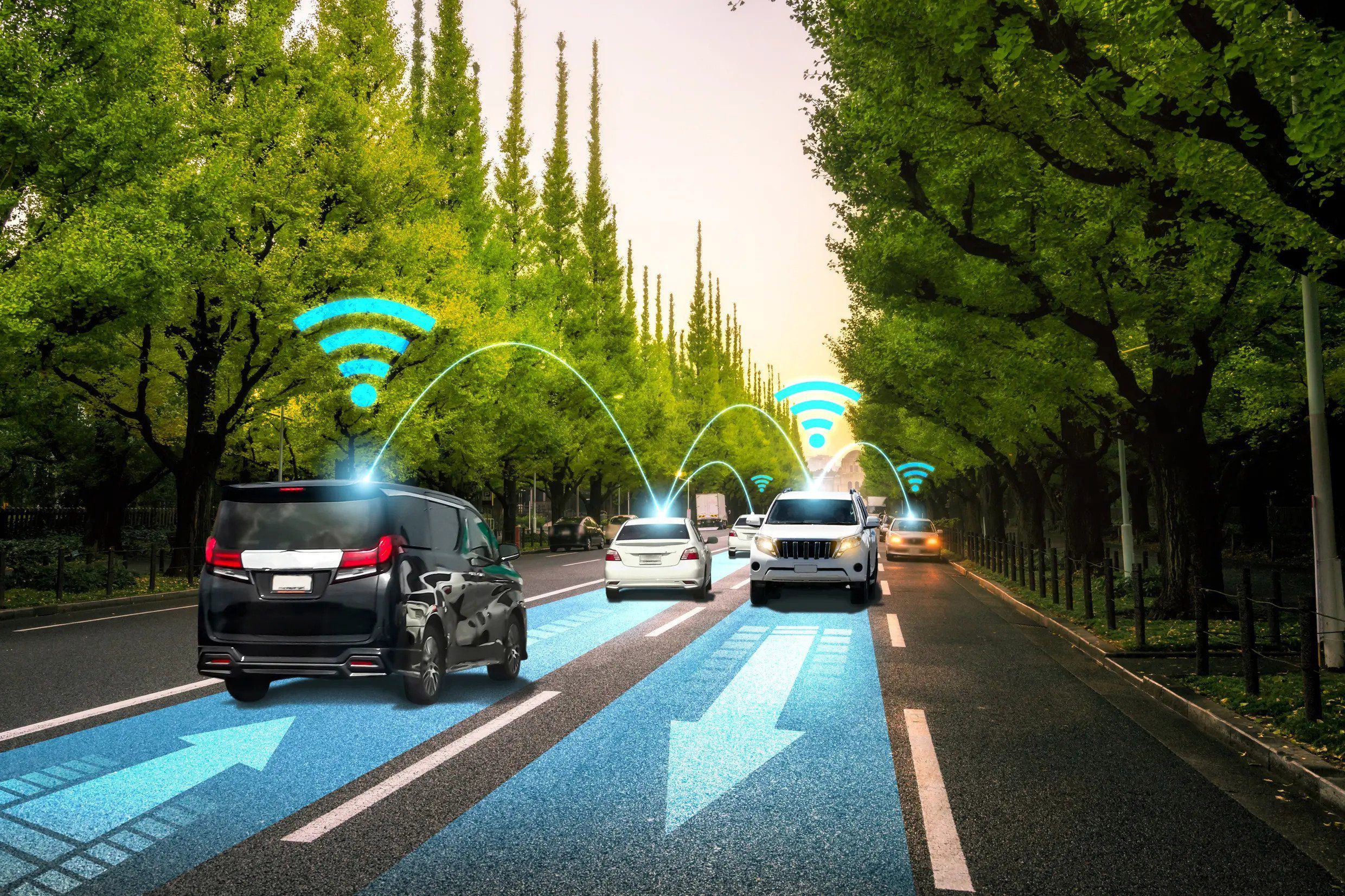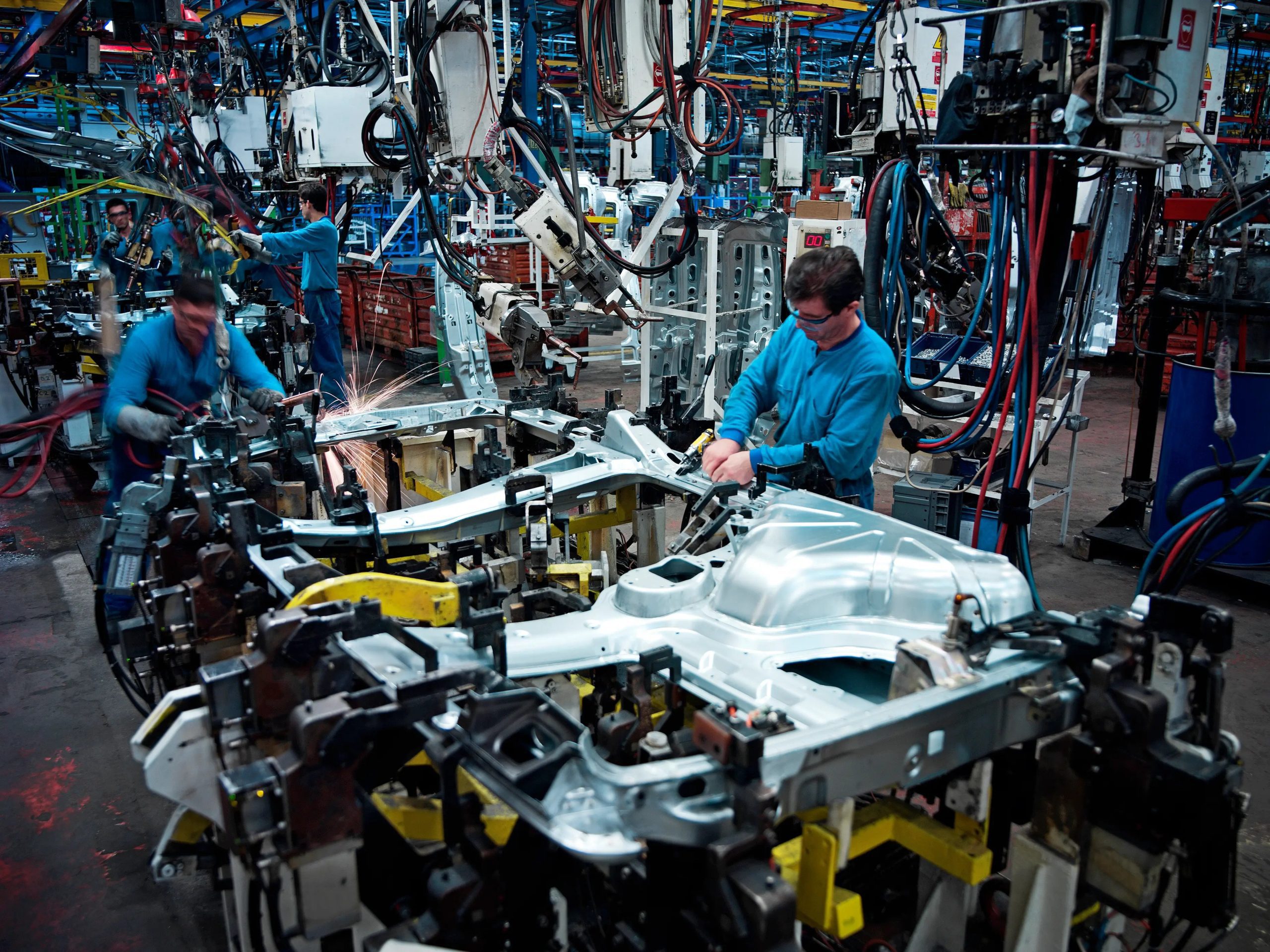 Continue to visit America's Plastic Makers: Making Sustainable ChangeSM  to learn more about the steps we are taking to help end plastic waste, build a circular economy for plastics and create a more sustainable future.