A world without plastic waste in the environment.
As America's Plastic Makers®, the companies that make the plastic materials used in countless products relied on every day, we play a key role in helping create that world.
We've established two ambitious goals to help us get there:
100% of U.S plastic packaging is recyclable or recoverable by 2030 and
100% of U.S. plastic packaging is re-used, recycled or recovered by 2040.
And we've created a Roadmap to Reuse, a plan to achieve these goals and drive toward a circular economy for plastic, in which these materials are kept in use for as long as possible and then repurposed instead of discarded.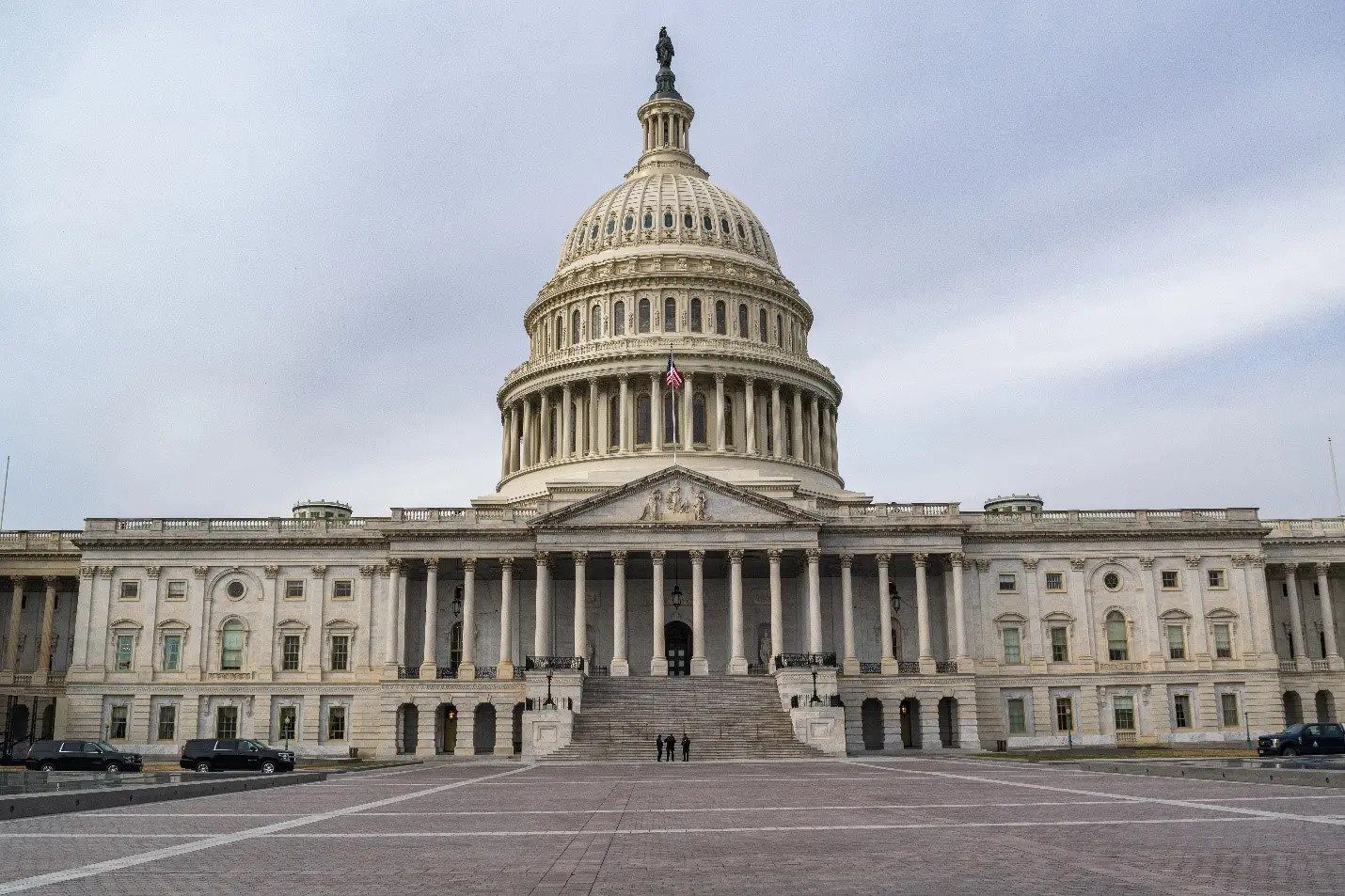 To guide us and other stakeholders down the path towards circularity, we've developed a set of principles to accelerate the elimination of plastic waste. These principles serve as high-level markers to help steer our initiatives toward a circular economy… and a world without plastic waste in the environment.
Principles for Eliminating Plastic Waste through a Circular Economy
Support Policy Benefitting the Circular Economy – Changes in today's public policies are needed to advance circularity, such as financial incentives to increase recycling, policies that encourage reuse of plastic and a cohesive strategy to standardize and expand residential recycling.
Minimize Plastic Waste through Recycling – Expanding beyond existing recycling is necessary to recover plastic packaging, including continued investments in advanced recycling for plastic that can dramatically increase the types and amounts of plastic recycled.
Advance the Circular Economy in the Manufacturing of Plastic Products – Plastic packaging can be redesigned to increase reuse and recycling, and recycled plastic and other sustainable alternatives can be used to make new plastic and multiple other valuable products.
Support a National Recycling Framework – While recycling is implemented at the community level, nationwide collaboration among plastic recycling stakeholders can improve today's antiquated recycling systems by updating collection, sortation and processing of used packaging and by improving labelling and public education.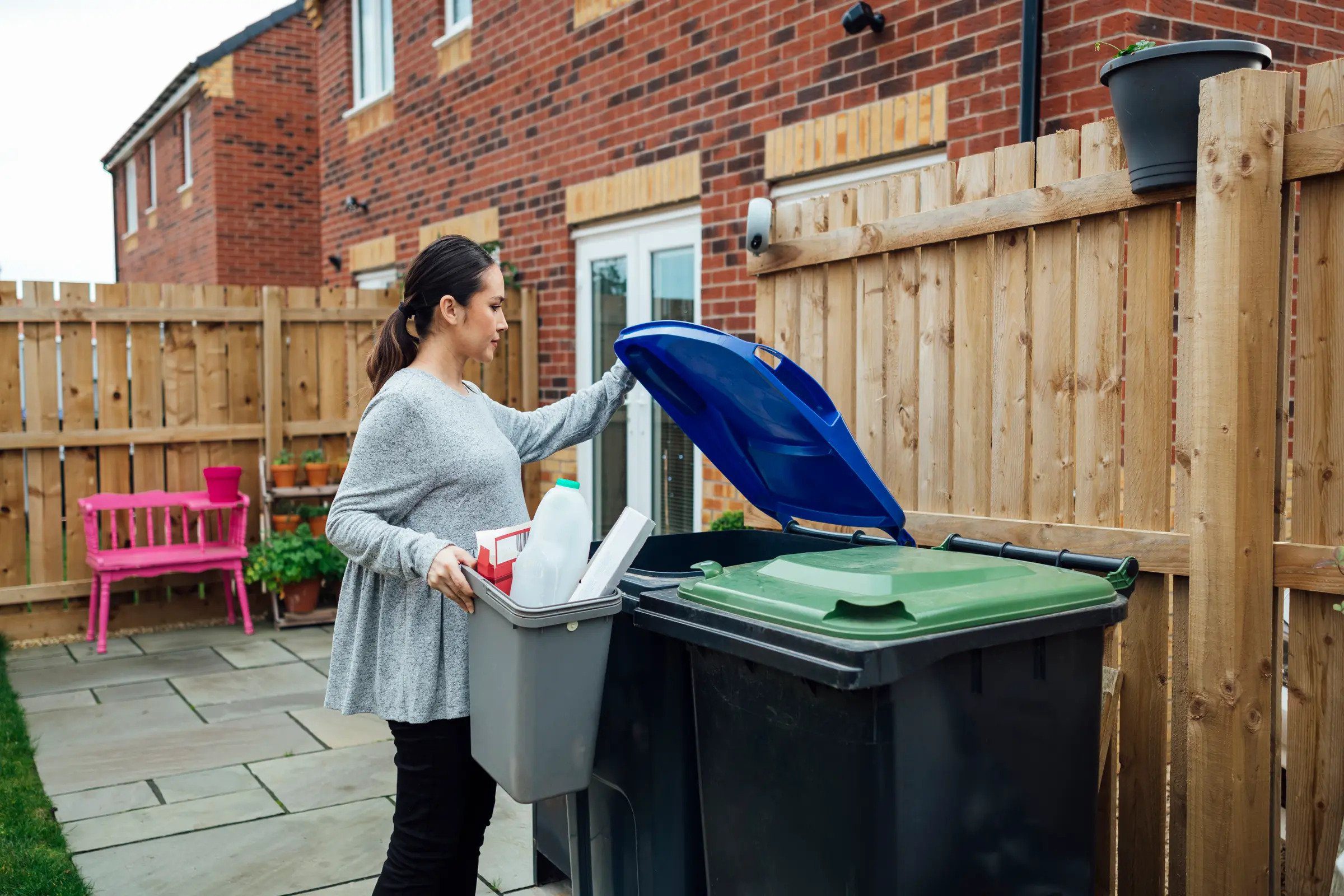 Support Markets for Recycled Content – Consultation across the plastic value chain, as well as federal programs that encourage innovation, can identify new markets for recycled plastic, which will help advance circularity.
Promote Sustainability Within the Circular Economy – In addition to circularity, multiple steps can be taken to improve the sustainability of packaging, such as using life-cycle studies when making decisions about which materials to use in packaging and developing market-based solutions to prevent marine litter.