Over the course of the COVID-19 pandemic, I've continued to say how extremely proud I am of our industry for the many ways in which it has stepped up to fight the pandemic, and today I can double down on that. Today, America's Plastic Makers® announced a path to help jumpstart a once-in-a-generation journey, one that we believe will lead us to a better world—one that's economically strong, that has a cleaner environment, and that eliminates plastic waste.
And it's a journey I invite you to join us on.
To help chart our course, members of the American Chemistry Council's (ACC) Plastics Division have developed a Roadmap to Reuse. The Roadmap provides a framework and identifies the actions that will help turn a global problem into real-world solutions.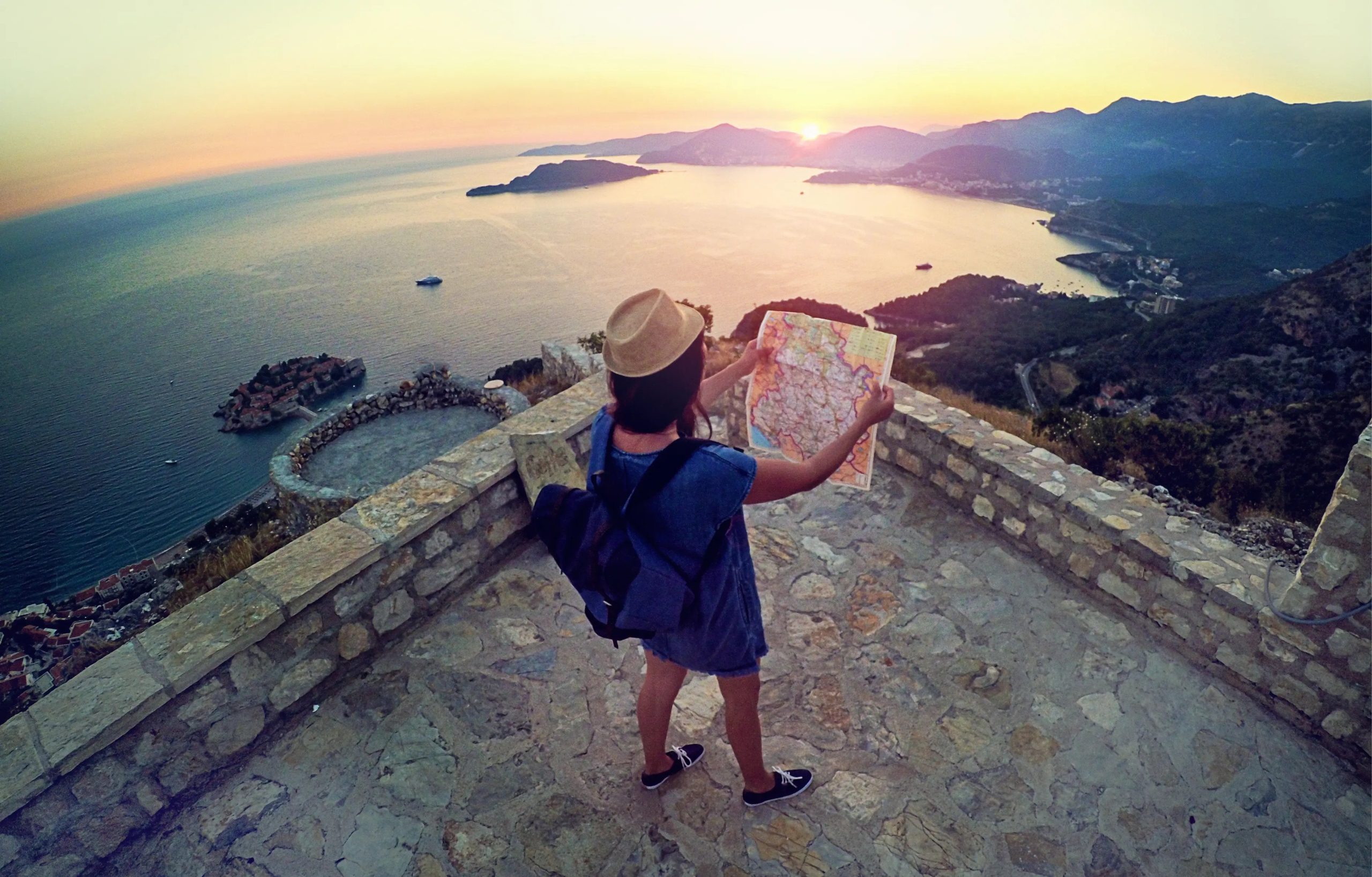 At the core of the Roadmap is a question: How do we change a complex system that touches so many people, industries and institutions so that it delivers the plastic benefits we need but also eliminates plastic waste?
We need plastics; we must eliminate plastic waste
There's a reason plastic use has grown consistently over decades. Plastic delivers performance benefits and value to consumers and society beyond other materials. And, yes, it contributes significant environmental benefits to society by allowing us to do more with less.
Two recent reports—one by Trucost and one by Imperial College London—show that replacing plastics in packaging and consumer products with common alternatives could actually raise environmental costs nearly fourfold, including through substantial increases in greenhouse gas emissions and waste.
Sustainable, lightweight plastics help us protect the environment by reducing waste, lowering greenhouse gas emissions, and saving energy at home, at work and on the road.
Our homes are more energy efficient, for example, because of plastics in insulation, sealants and other building products, which also saves us money on heating and cooling. And lightweight plastics in cars can dramatically increase their miles-per-gallon performance, saving drivers money at the pump.
Plastic packaging helps keep food and beverages fresh longer, while allowing us to ship more product with less packaging material. The result is that we reduce both food and packaging waste, and use significantly fewer resources, with lower environmental impacts, than many alternatives.
Here's another interesting example: Wrapping a cucumber in plastic can nearly triple the amount of time it stays fresh. And the carbon emissions produced when growing a cucumber are roughly 450 times more than the carbon emissions from the plastic used to protect it.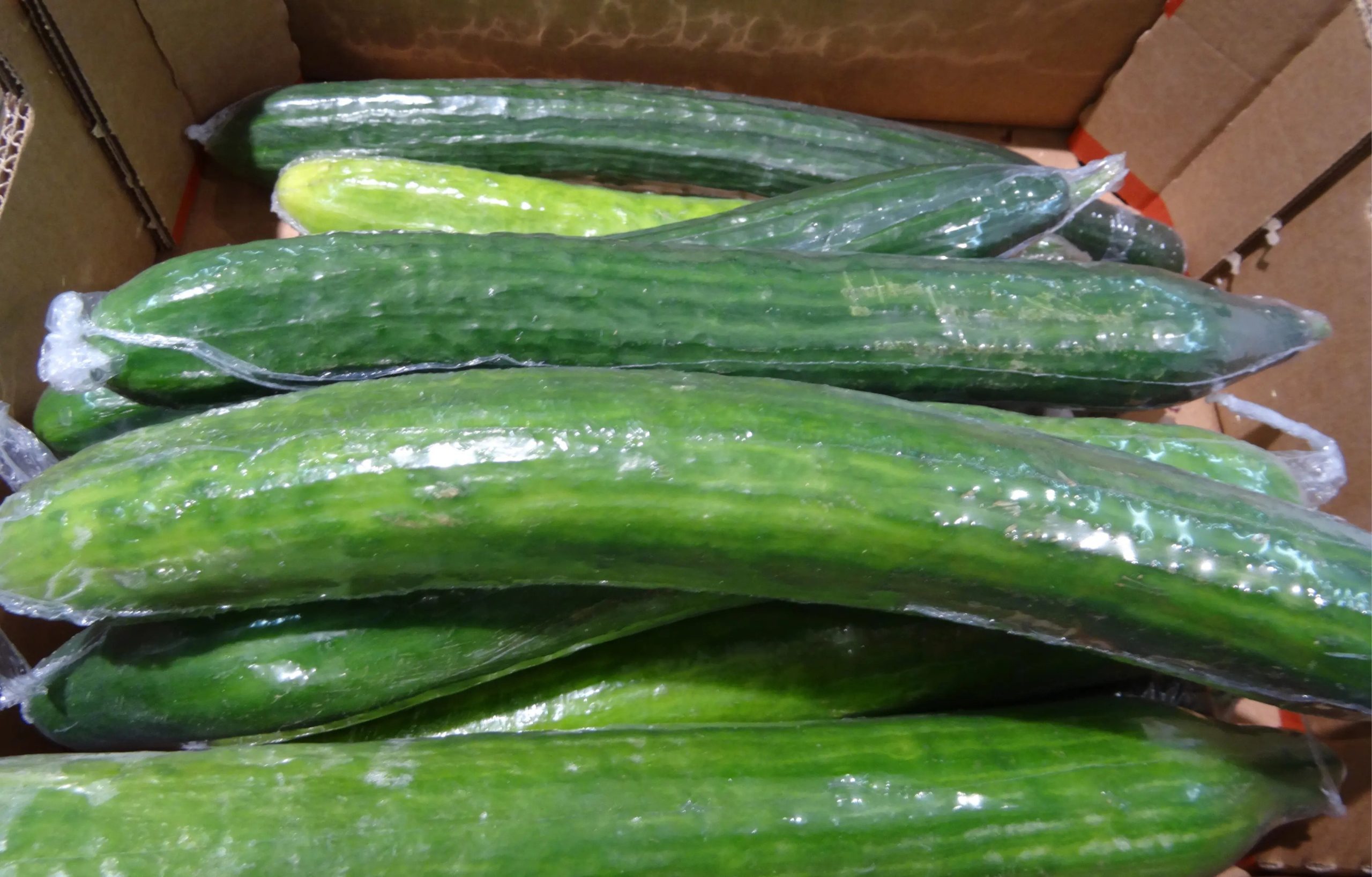 But plastic waste does not belong in our environment, and plastic resources used only once are being wasted.
So, how do we as a society continue to reap the benefits of plastic while keeping it out of the environment?
The path to solutions is circular
At the ACC, we have established two ambitious but achievable goals: that 100% of U.S. plastic packaging will be recyclable or recoverable by 2030, and that 100% of U.S. plastic packaging will be reused, recycled or recovered by 2040.
Those are the two very big signposts on our journey.
How we navigate this journey is just as important, though. And that's where the Roadmap to Reuse comes in.
The Roadmap is a detailed and sequenced work plan for how we will achieve these goals. It is a set of actions built around six core areas that together will modernize recycling through:
More effective value-chain engagement to optimize new and existing programs
More active consumer engagement, so Americans know what and how to recycle
Expanded access, so all Americans can recycle in their communities and away from home
Solving the challenge of economically collecting and sorting harder-to-recycle plastic packaging formats, such as films, pouches, foams and small formats
Dramatically scaling domestic capacity in both mechanical and advanced recycling
Solving the challenges of domestic sortation and end markets for plastics, especially those formerly exported to overseas markets
Modernizing recycling will also require using advanced technologies to capture and reuse plastic, and closing the loop to keep plastics where they belong: as the building blocks for tomorrow's plastic and other products. That's what we call a circular economy.
And to better communicate the policies and actions needed to accomplish these goals, ACC and its members have agreed upon a set of guiding principles, a framework to accelerate the elimination of plastic waste through the creation of a more circular economy for plastics.
We hope you'll join us
Solving the problem of plastic waste in the environment cannot be successfully addressed by our industry alone. Achieving our goals will require ongoing and expanded cooperation among plastic producers, manufacturers, brands and retailers, recyclers and waste haulers, as well as citizens, communities, nonprofits and policymakers. All of us must come together to advance the solutions and infrastructure this problem requires.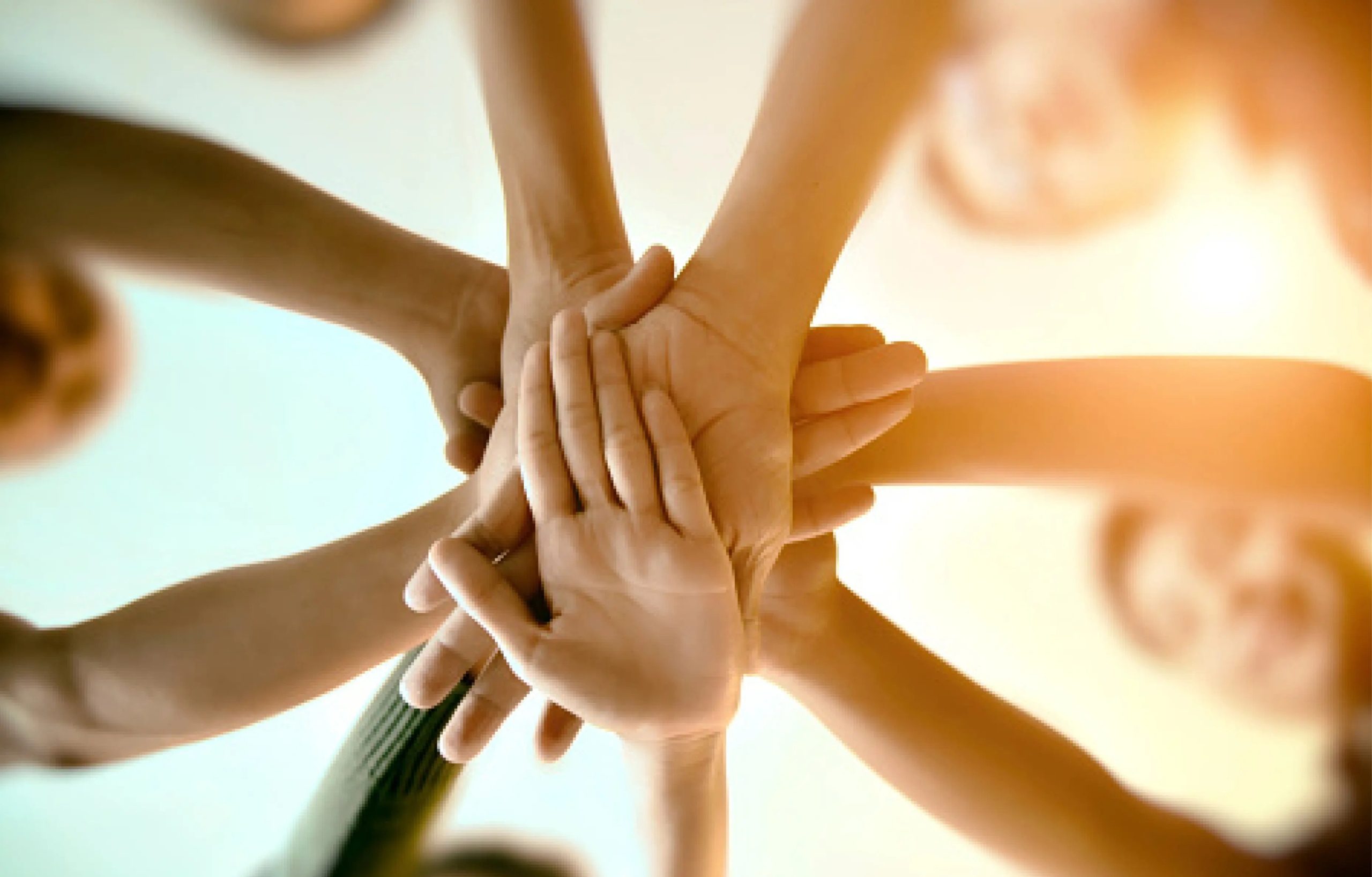 We hope you'll join us in developing a circular economy for plastics. Achieving our goal will require working together to support policies and practices that increase investments in recycling infrastructure, grow recycling education, raise the cost of landfilling to help equalize recycling costs, expand the use of recycled content in products and packaging and incentivize growth in advanced recycling. Together, these steps will help to revolutionize how we use—and reuse—our plastic resources, while eliminating waste.
This is a generational challenge. But it's also a generational opportunity.
So, I am asking you today: Will you join us on this journey to a better tomorrow?
Continue to visit America's Plastic Makers: Making Sustainable ChangeSM to learn more about how communities, companies, and brands are recycling and using recycled plastics.