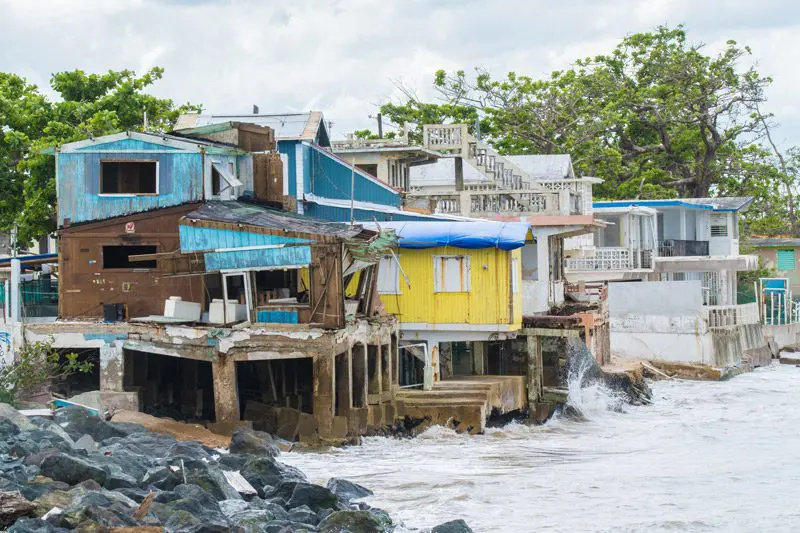 Infrastructure.  
When talk in our nation's capital turned to rebuilding our nation's aging infrastructure, America's plastic makers had a simple message.  
Greater resilience. Durability. Efficiency. Sustainability. That's what we bring to the table to build out the U.S. and global infrastructure.  
And when we sat down with Engineers Without Borders USA (EWB-USA) to discuss ways to contribute to their work – providing more efficient, sustainable, and resilient infrastructure options for underserved communities – we quickly realized that our two organizations are a model fit.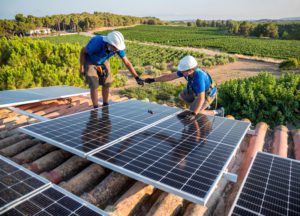 Plastic + Engineers Deliver Durable Infrastructure 
Engineering (and chemistry) is at the heart of modern plastic making. It's built into the history of our industry. 
EWB-USA gathers resources to build or rebuild basic infrastructure in communities that need it. Plastic makers can supply the durable materials (and some expertise) to make it happen. 
So, we're leveraging our history of innovation and working with EWB-USA to deliver durable infrastructure projects, starting in these two communities. 
Improving Resilience in Cubuy, Puerto Rico 
Following Hurricane Maria in 2017, the mountainous barrio of Cubuy, 45 miles southeast of San Juan, lost access to power and water for months. Even in good weather, Puerto Rico's electrical grid is not always reliable, which results in loss of power without notice. Plus, hurricanes can cut off sources of potable water for basic needs like bathing, washing… and drinking.  
To improve resilience, EWB-USA will create a "resilience" center where the local community can take shelter during natural disasters and other times of need. The center also will supply essential alternative power through solar panels, as well as rainwater collection and water filtration.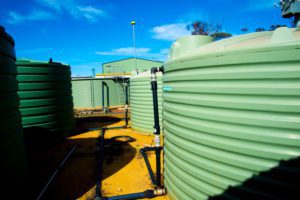 And as plastic makers, we plan to supply many of the materials and products needed for this project, such as plastic pipes for water delivery, large potable water tanks, and solar panels.  
Once complete, the resilience center is projected to provide reliable power and clean water for more than 700 people. 
Creating Green Space in North Central St. Louis, MO 
A 3.5-mile abandoned streetcar line (Hodiamont Tracks) runs through multiple communities in North Central St. Louis. Over time it devolved into deteriorating, crumbling buildings that were razed by the city. This left polluted, vacant lots that contribute to the many challenges related to the area's poverty and neglect.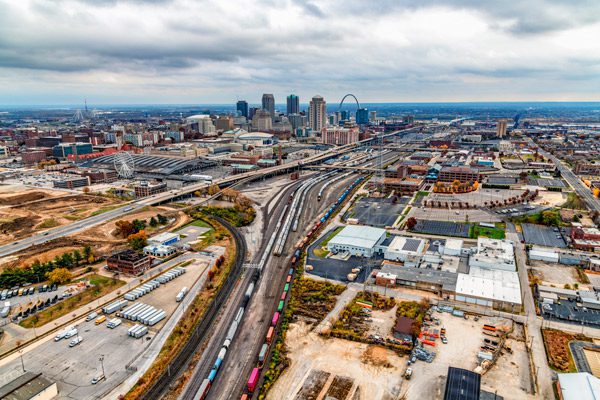 Together with other local community organizations, EWB-USA will help convert "Vacant Lots to Parks" that link together seven communities. Using the rain garden model to manage stormwater, engineers will create a vibrant, green space in a formerly blighted area. 
We plan to supply many of the innovative materials and products needed to create a sport centered park and diminish runoff into nearby waterways, such as: 
Plastic composite benches and ADA compliant ramps;

 

Recycled plastic asphalt and plastic pavers for permeable pavement that allows water drainage;

 

A multisport court made of interlocking plastic tiles that allow

water drainage and air circulation, which helps keep it dry and cool… ideal for outdoor courts. And the tiles can be assembled by hand without tools.

 

Durable pedestrian walkways and bridges that can stand up to the area's huge temperature swings.

 

Silt fencing to discourage rainwater runoff.

 
Once complete, the Greenway will link together neighborhoods with a population of 17,500+ people. And it likely will attract a whole lot more. 
Plastic Makers Help Rebuild Communities, Infrastructure 
These projects are a microcosm of the power of durable modern materials to help protect people from the uncertainties of nature… and to bring people together to enjoy nature.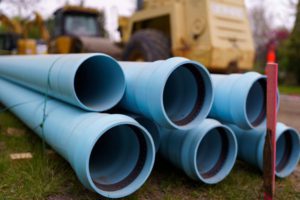 As a key part of America's critical manufacturing capacity, plastic makers will continue to play an integral role in rebuilding our ability to move people, energy, goods, and water… while rebuilding communities and driving down greenhouse gas emissions. Whether that's here in the U.S. together with a philanthropical organization that helps lift people up. Or across the world as people strive to lift themselves up out of poverty and into the middle class. 
Plastic + Engineers. A combination that knows no borders. 
 Check back in for updates as these projects progress.