This is the third article in the Driving Towards Sustainability series about the critical role plastics play as the U.S. automotive sector continues improving sustainability and moves towards a more circular economy. Check out the second article in our series on the ACCESS framework for automotive innovation: A is for Autonomy
On a typical day, you may check your home thermometer with your watch, close your garage door with a button in your car or check your home security camera with an app on your smartphone. All these devices connected to the Internet make up the "Internet of Things (IoT)." Your car and mass transportation are even part of IoT now and are helping to build a more connected world.
Connected technologies are expected to revolutionize the driving experience by improving safety, reducing crashes and cutting traffic congestion. Many people are already on board. Forty percent of drivers say they would be willing to switch brands for their next vehicle if it's more connected.
Just like for autonomous vehicles, plastics play an important role in connectivity by supplying a multitude of components for the electronics and cables and fiber optics that connect IoT devices to the internet.
Accelerating Innovation Through Greater Connectivity
Emerging technologies are making connectivity more accessible, bringing with them a range of new features, from adaptive cruise control to automatic route planning to driver assistance and crash alert programs. As technology evolves, we expect plastics will drive vehicle connectivity across a number of categories:
Artificial Intelligence (AI): AI will scan traffic reports to figure out the best routes to take, guide electric vehicles to recharging stations and even monitor driver health. Lightweight, durable plastics can help reduce the weight of these new, complex systems – which can improve fuel efficiency and safety – and protect parts from wear and tear.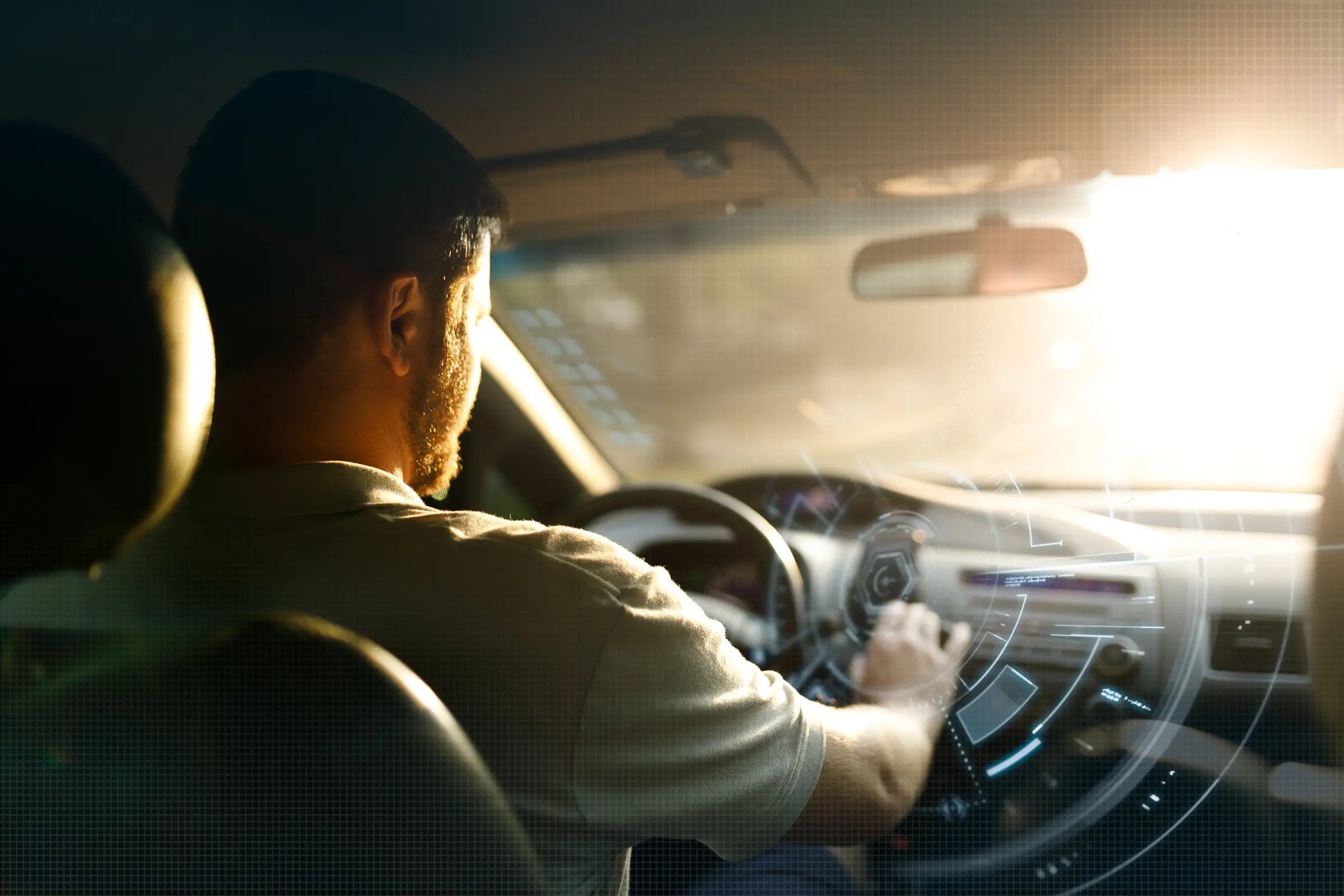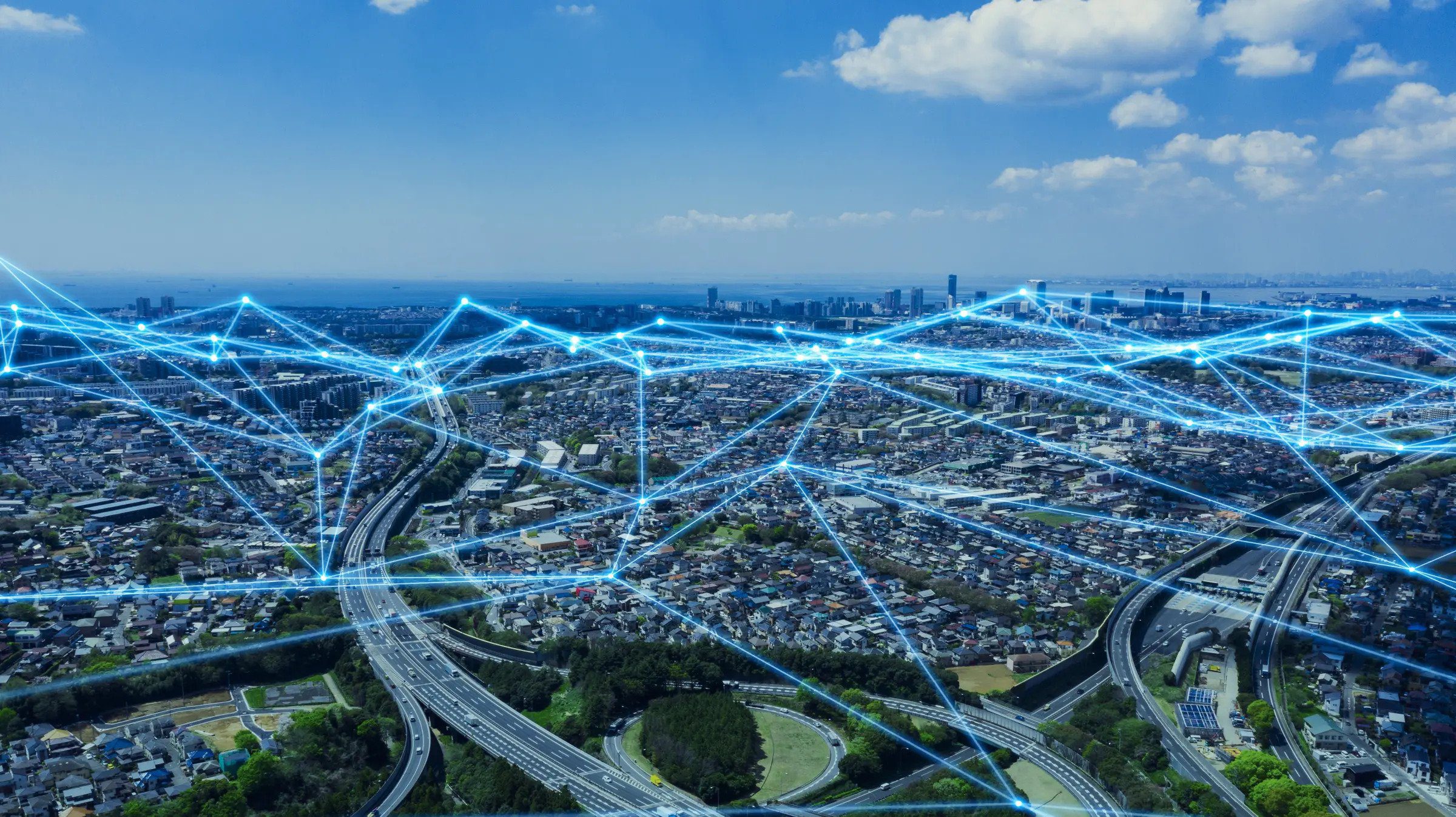 Connectivity in our vehicles and throughout the U.S. transportation system will help make our roads safer and less congested and allow us to reimagine how we get from point A to point B. Plastics play a key role in these advances – and it helps reduce greenhouse gas emissions through lightweight auto components that reduce the weight of our cars, which contributes to fuel efficiency.
To help build a more connected future, U.S. car makers will need a healthy plastics supply chain – and America's Plastic Makers® are ready for the green light.
Continue to visit America's Plastic Makers®: Making Sustainable Change to learn more about the steps America's plastic makers are taking to help end plastic waste, build a circular economy for plastics and create a more sustainable future.