Plastic in the ocean is a significant and growing problem. The majority of plastic waste in the ocean comes from countries where waste management infrastructure has not kept pace with the rise in demand for consumer goods or population. Plastic and all sorts of other waste makes its way into waterways or the ocean and then spreads across the globe.
While the United States accounts for less than 1% of ocean litter, more than two-thirds of plastic packaging in our nation winds up buried in landfills. And plastic too often becomes litter.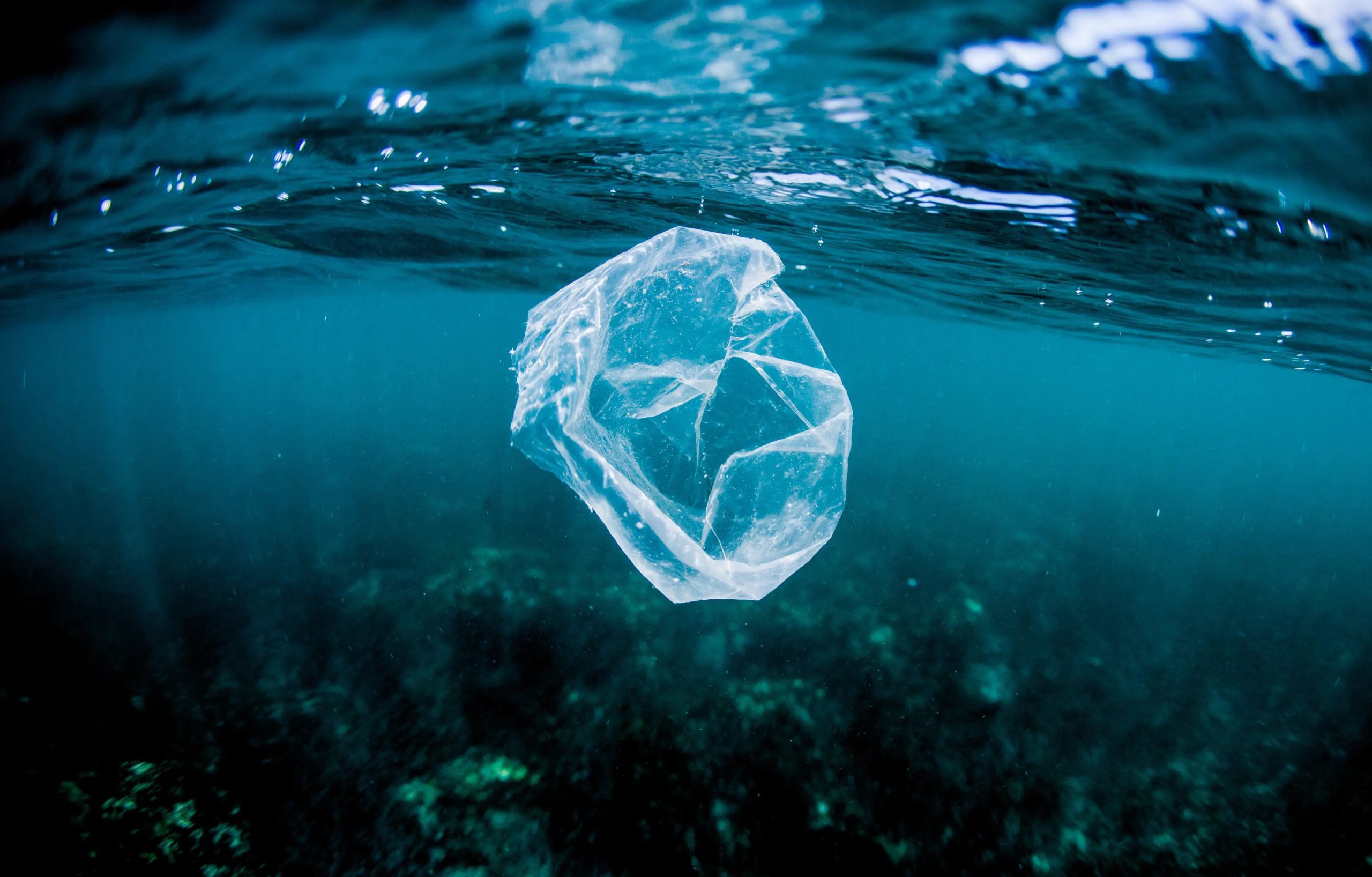 What are some companies doing to remove plastic from our ocean?
While multiple efforts are underway to reuse plastics and keep them out of the ocean in the first place, some companies are contributing to a more circular economy for plastics by making useful products out of plastics recovered from the ocean.
Here are some examples (click through links for more info):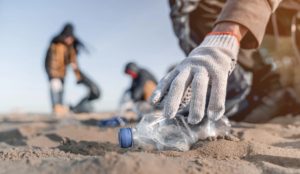 Take action
Stopping plastics from entering our oceans will require cooperation across businesses, governments, nonprofits and citizens. Companies that make plastics are working on solutions that involve emerging technologies, expanded infrastructure and new ways of doing business.
So, what can you do to help?
Continue to visit America's Plastic Makers: Making Sustainable ChangeSM to learn more about how communities, companies, and brands are recycling and using recycled plastics.