Our nation's crumbling water delivery systems are due for an upgrade. Hundreds of daily water main breaks across the country are expensive and can tie up neighborhoods and clog traffic for weeks or months. Aging pipes contribute significantly to this problem and replacing them is both expensive and disruptive.
As we work to build more resilient communities and a more durable national infrastructure, advanced materials for durable, modern plastic pipes come into play.
Enter Dell. As a first-generation college student, Dell knew he wanted to use his education to make a difference. When he found out about opportunities in the plastics industry, there was no looking back.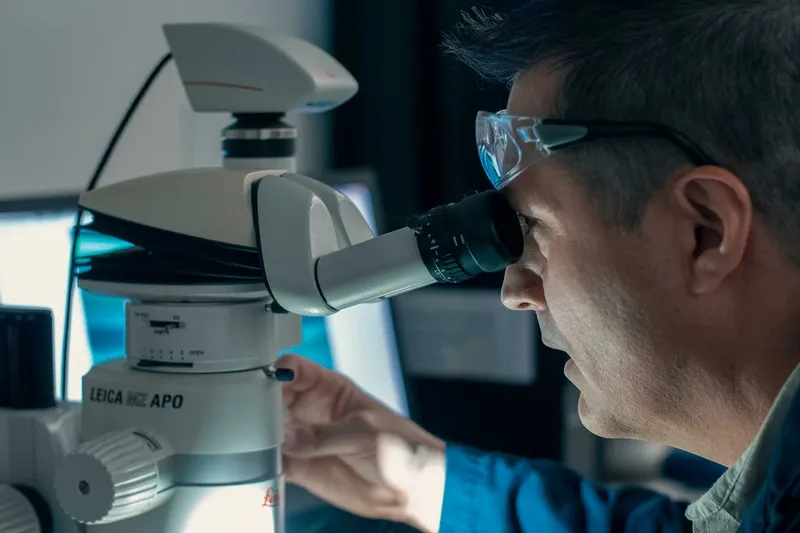 "I joined the plastics industry because I wanted to make a difference in people's lives. I wanted to help solve problems with piping systems and deliver clean drinking water to people's homes."
Now Dell is a Technical Service & Development Scientist at Dow, where his research focuses on developing resins for long-lasting and corrosion-resistant plastic piping.
Meet Dell. One of America's Change Makers.
For Dell, developing material solutions for plastic piping is all about helping communities like the one he grew up in.
"What I really like to think is that I'm giving back to the communities that gave so much to me. I'm the first generation that graduated college and went to school to get a PhD. And now I'm using my role inside of Dow to help give back to these communities."
According to Dell, plastic piping can help modernize our nation's aging water infrastructure.
"Whether it's a once in a lifetime, once in a century, or a once every decade extreme weather event, plastic pipes are much better than more rigid materials to withstand the shock front that comes from a sudden freeze and or a change in thermal expansion.

If you look at some of the tragedies that we've had around the U.S. with water contaminated with heavy metals, plastic pipes help alleviate that concern. When the water system may swing pH one way or another that could leach some chemicals into the water, with plastic pipes risk is mitigated through the technology."
In 2021, Dell's role at Dow gained new meaning when winter storm Uri pummeled through Texas. Pipes carrying water between the small towns of Aspermont, Carey and Northfield were either frozen solid or catastrophically damaged, and people in the towns no longer had access to clean drinking water.
"The city of Aspermont was out of water for over 14 days. That means that people in the city were unable to take baths, unable to have water for cooking. This made a tremendous impact on their quality of life."
Aspermont is dear to Dell's heart. His grandfather was born and raised there. So, when his team learned about what happened, they sprang into action.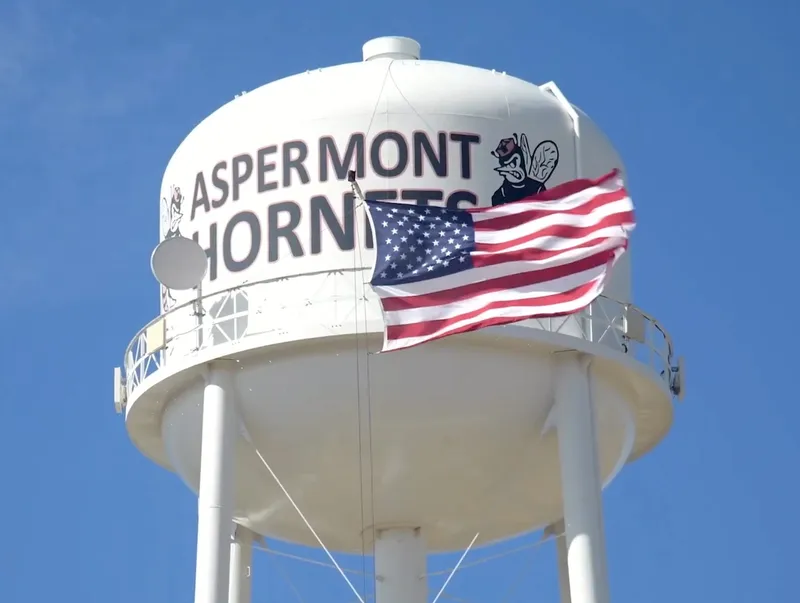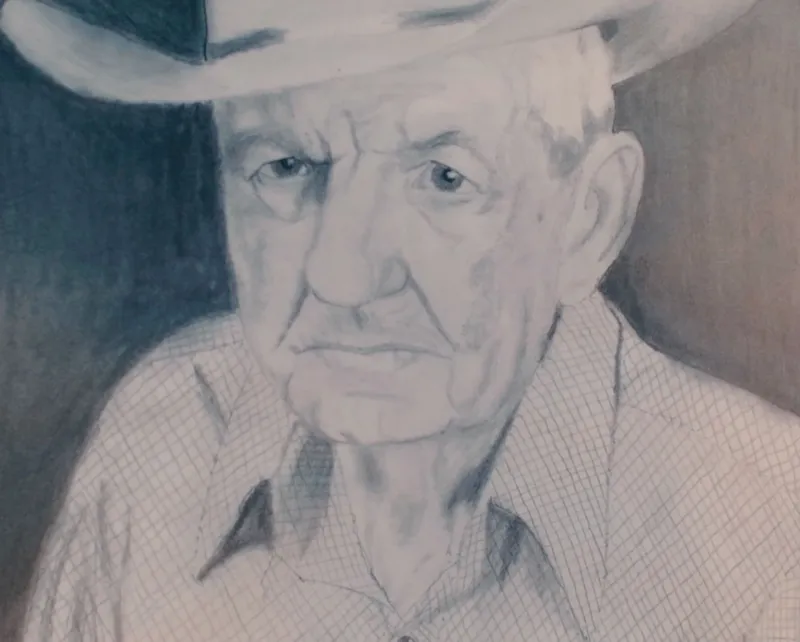 "When we found out, the team at Dow scrambled to help the cities. We rallied other members of the Plastic Pipe Institute to produce pipe over 42,000 feet to replace these transmission lines that were damaged by winter storm Uri."
However, Dell knows that there are still so many communities in the U.S. without access to clean drinking water.
"Clean drinking water shouldn't be a luxury. This is a basic right that every human should have.

You should not have to live in a house where you're worried about drinking lead in water or arsenic in your water."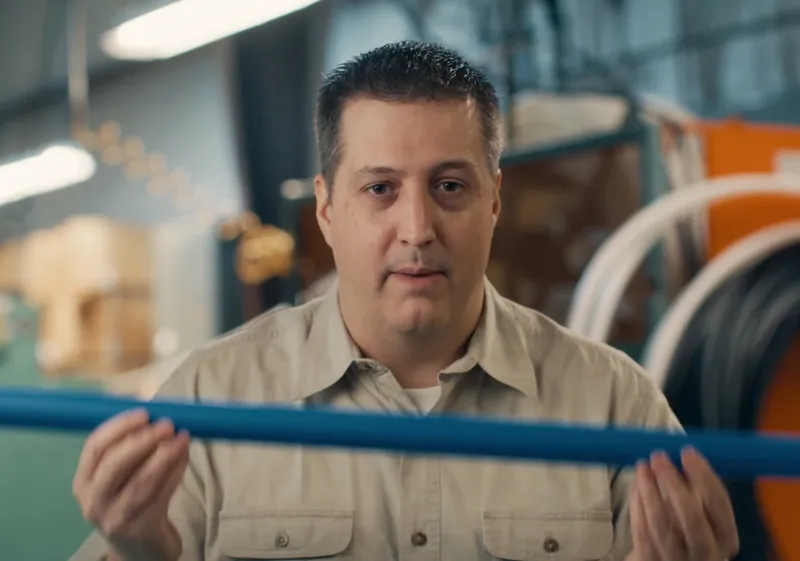 Dell believes that clean drinking water is not only a basic human right, but it's also a key component of creating a more sustainable future. Change Makers like Dell are researching and developing the tools that will create more sustainable communities, one foot of plastic piping at a time.