John loves grocery stores. So much so, that you just might find him there dancing.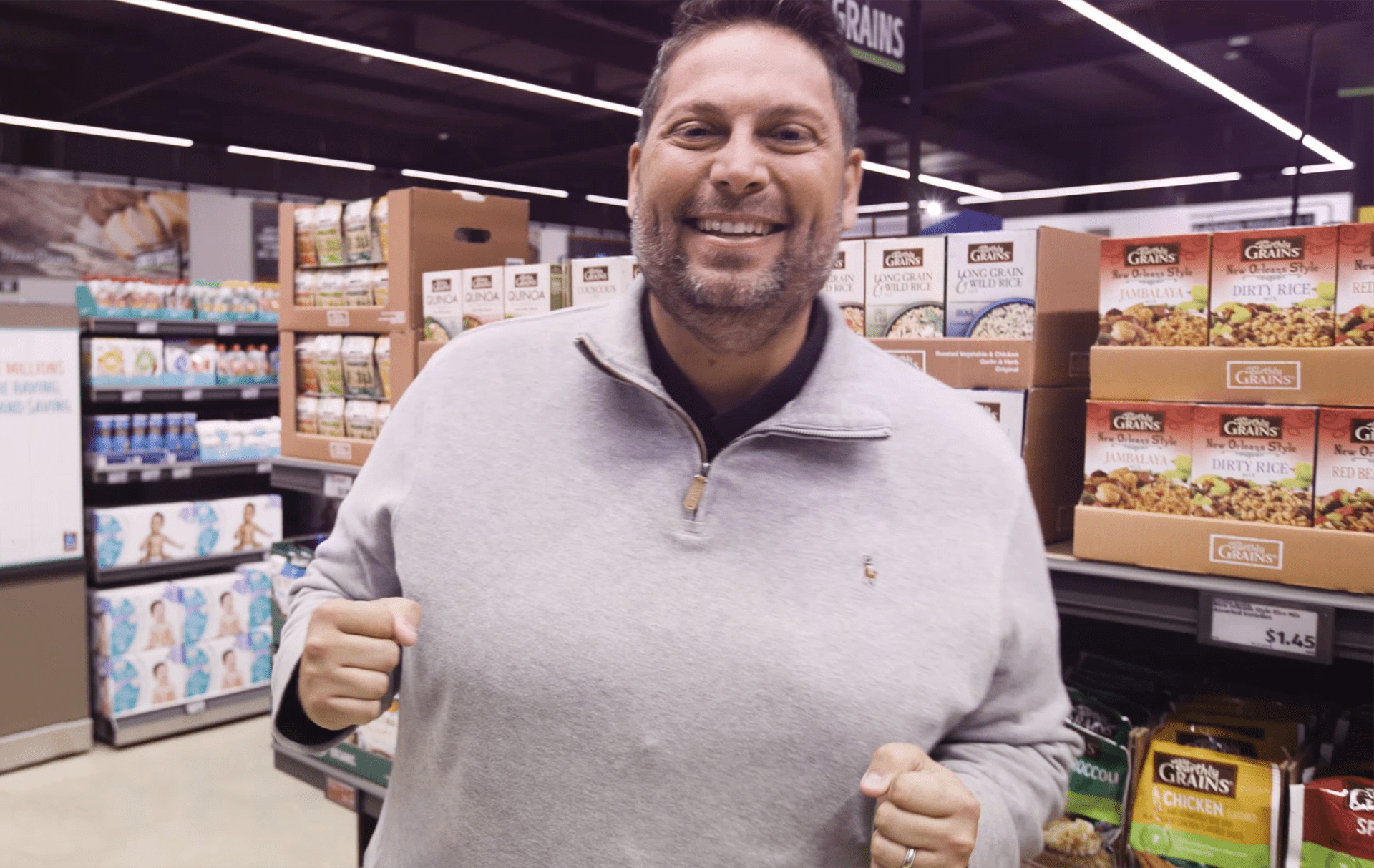 "I'm unbelievably passionate about sustainable packaging. When I find examples of it on the store shelf, you'll see me dancing in the aisles."
"To the absolute embarrassment of my children."
John's enthusiasm comes from his job. He's helping change the way packaging is made.
"At grocery stores today, we're surrounded by stand-up pouches. Absolutely fantastic. Consumers love them. One of the major challenges though with stand-up pouches is the majority of them are not recyclable."
He's working to fix that.
"The main reason for that is because they are made of multi materials. Essentially, multiple types of plastic. And the challenge is that the industry has to convert these types of packages to mono material structures, which would consist of 100% polyethylene."
How does that help?
"With that adaptation, much of the flexible packaging that you see at the grocery store can be transitioned over to a recyclable polyethylene store-drop off package. Polyethylene is one of the most recycled plastics globally."
He calls it "design for recyclability." And as value chain manager at NOVA Chemicals, he's working with major companies to transition plastic packaging to fit a circular economy, in which plastic is reused instead of discarded.
Meet John. One of America's Change Makers.
John and his company are part of an evolving movement toward more sustainable products and packaging.
"Design for recycling really is the future of plastic packaging. Consumers are demanding that packaging is fully recyclable."
Part of the "value chain" John works with is the grocery chain ALDI.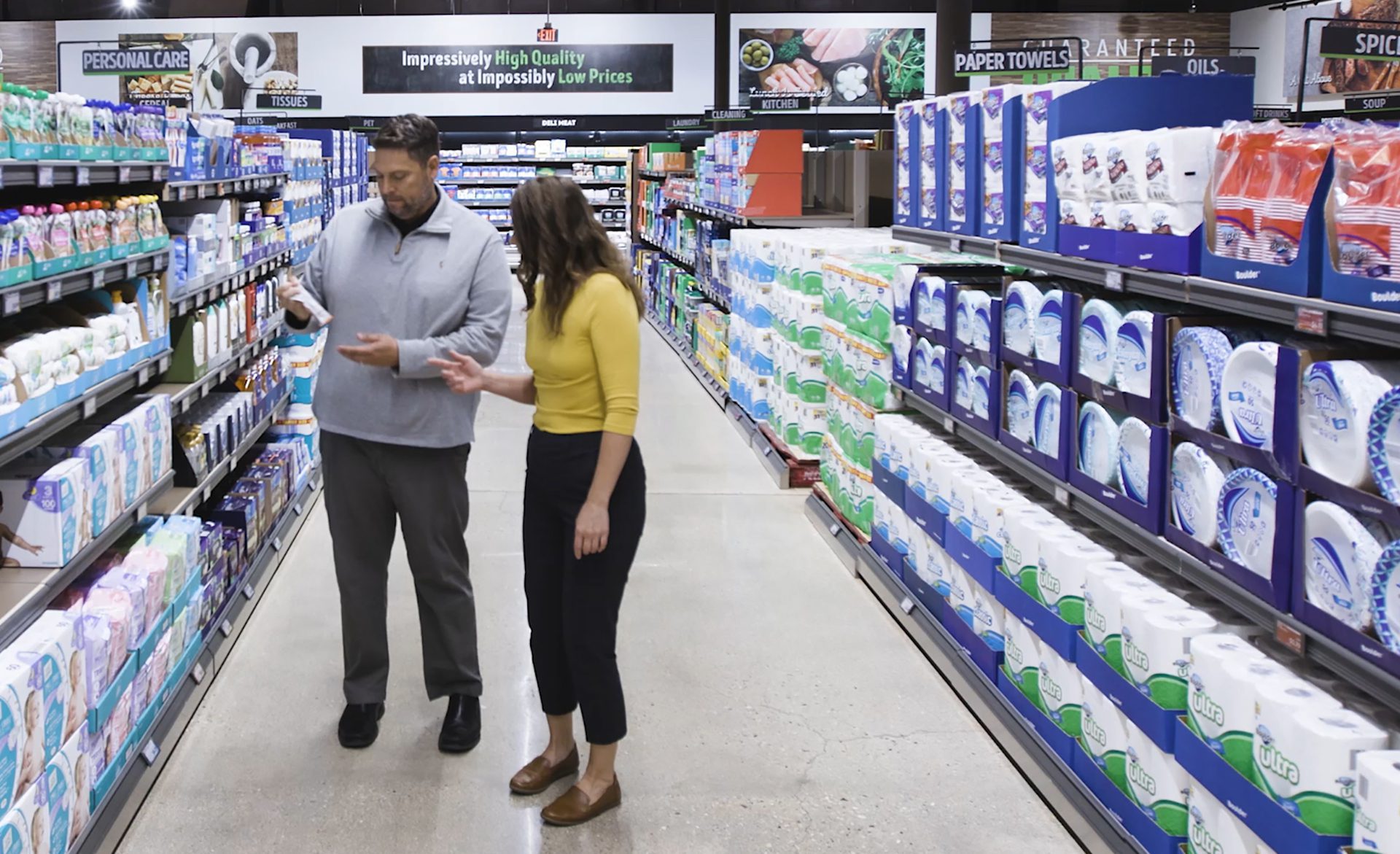 "ALDI is at the other end of the value chain and has the ear of the consumer, has an understanding of what their consumer is looking for. About 75% of the packaging at ALDI is recyclable today. That leaves 25%, much of which is flexible plastic packaging. With the ALDI team, we're actively working to find opportunities to transition those packages that were not designed originally for recyclability, to transition them over into recyclable packaging."
But his efforts go beyond just creating packaging that's more easily recycled. He's working to help create a circular recycling loop.
"Ultimately, we want to transition to a package that would be circular, meaning it uses postconsumer recycled plastic in the packaging. The fact that ALDI's customers can help create a circular economy by recycling and buying recycled packaging is unbelievably important."
To help create that recycled plastic, his company is taking some significant steps…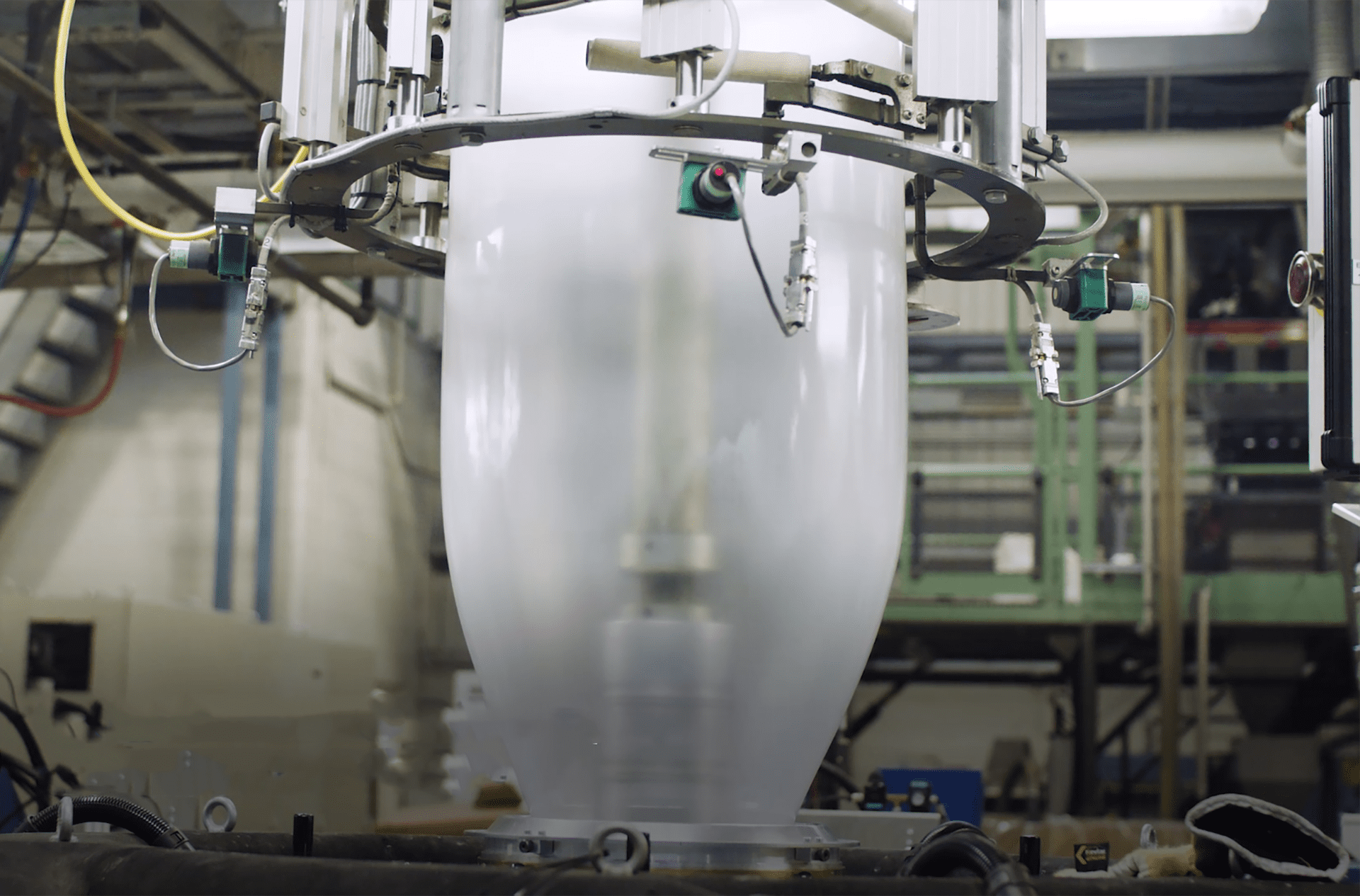 "What we will do at NOVA Chemicals is take material before it enters the landfill, much of which will be flexible plastic films. And we will put it through recycling equipment and then convert it into recycled plastic, which in many cases can even be used for food packaging."
… and making some significant announcements.
"We've announced that between now and 2030, we're going to be commercializing recycled polyethylene, which will take material from going into the landfill and allow it to become new packaging instead."

"I'm excited that part of my job is to help drive collaboration and opportunities that will make this happen."
This collaboration takes time. Time to transition from "make-use-discard" to "make-use-reuse."
"Packaging sustainability is an evolving process. It will take time to build a more circular program, but working with a company like ALDI we can minimize the amount of time. This is unbelievably exciting work because it's new territory."
That excitement sometimes spills over into aisle five.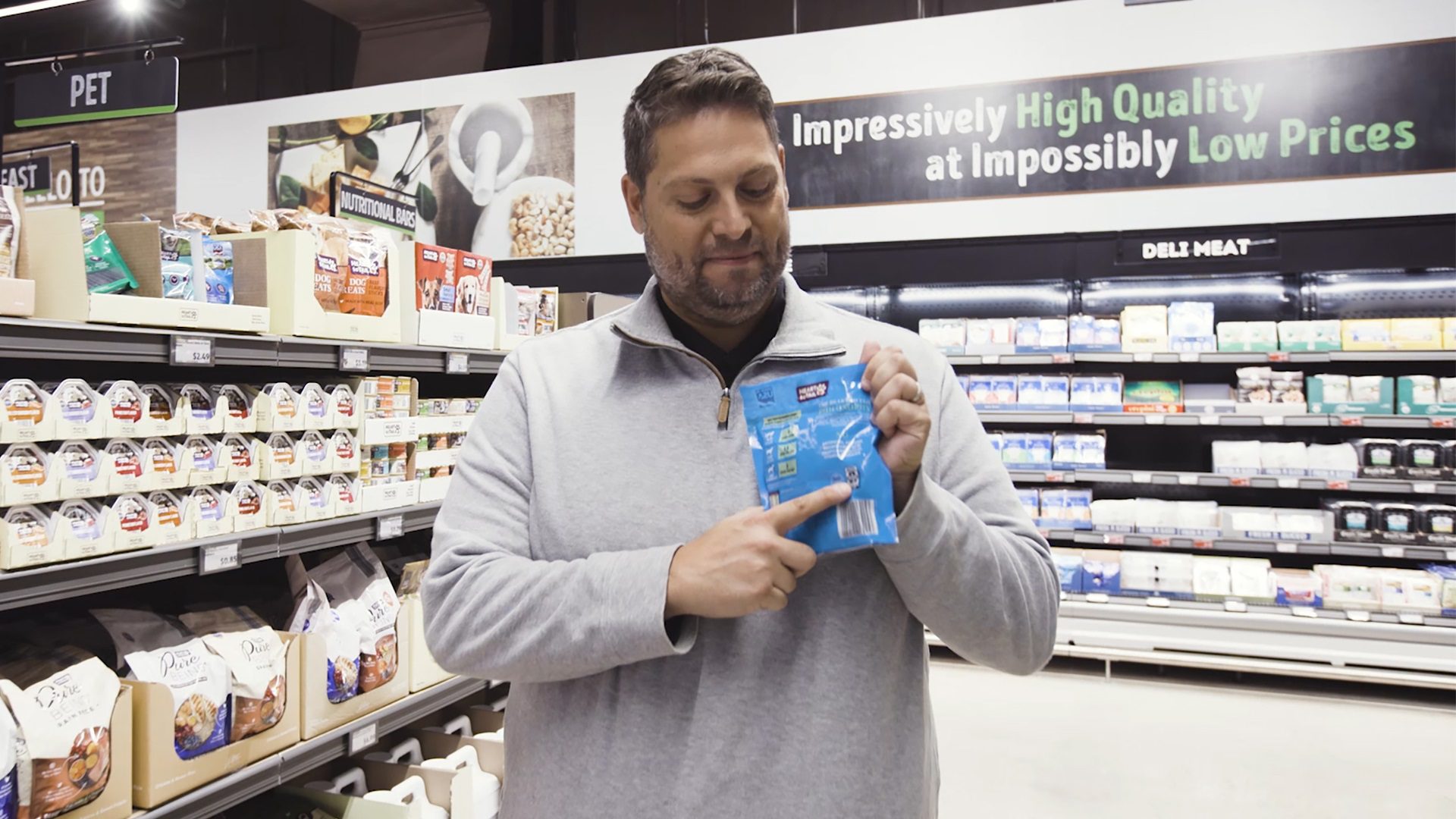 "I enjoy grocery shopping with my kids. We find many opportunities on the store shelf to see the successful adoption of recyclable packaging. What excites me the most is to be able to demonstrate to my kids the change that is happening today on the shelf in real time."
Keep dancing, John.
We wish John continued success.